I'm not exactly sure when this started … but it's fairly recent. I went looking for a new wallpaper for my screen and saw this little blurb in the mix … so of course I had to play a bit

So, I clicked it.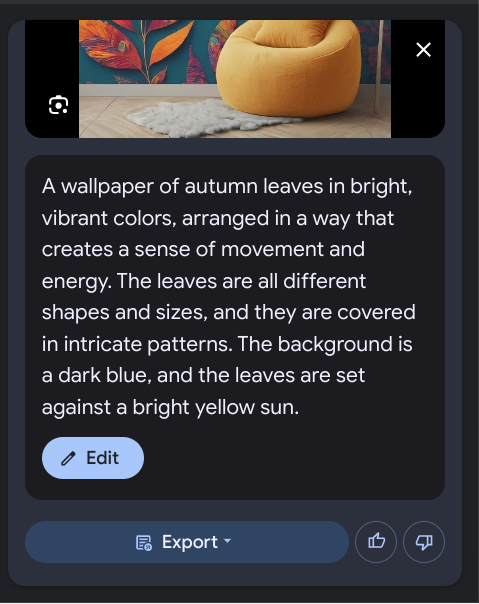 It shows you 4 possible choices and the prompts it generated based on your search terms.
If you aren't happy with those results you can click edit or export to save.
If you click edit a new screen opens up:
I changed things up a bit:
I like the results I got from toying around with it briefly.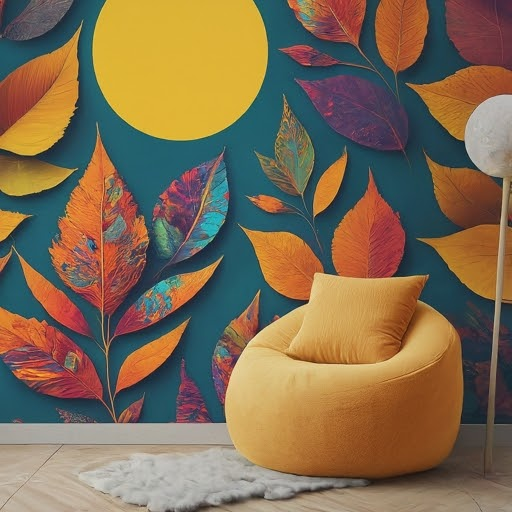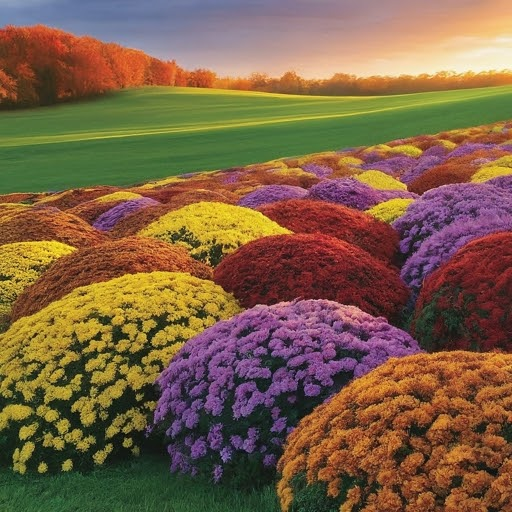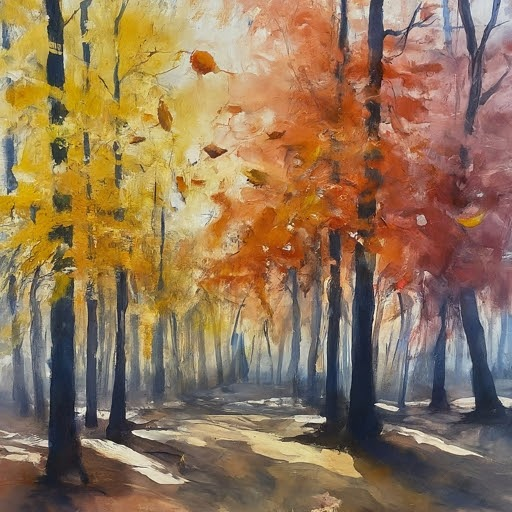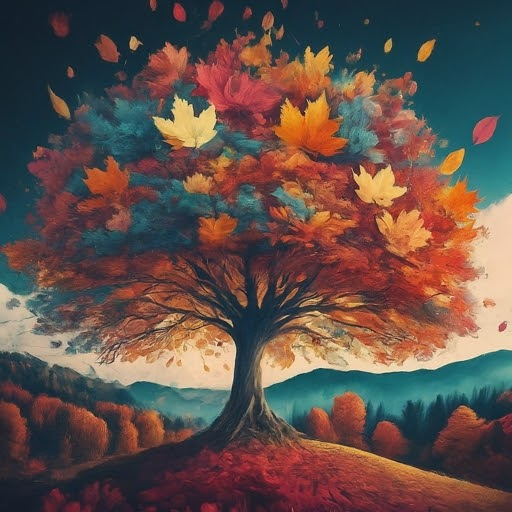 Also you get a 1536 x 1536 if you export from the edit screen and you get a 512 x 512 if you export from the Image screen.
I know there are tons of mixed feelings about all this. I am just passing this on if any one is interested in giving it a whirl. It all just fascinates me right now