Oh my … Granny has seen some better days

That's no granny. It's a creative director in her prime.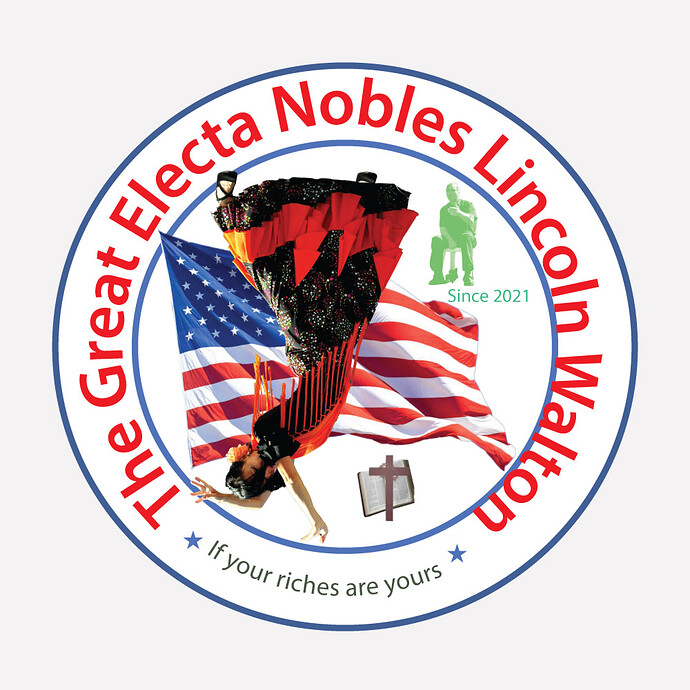 I felt, um, inspired.
Here was the source image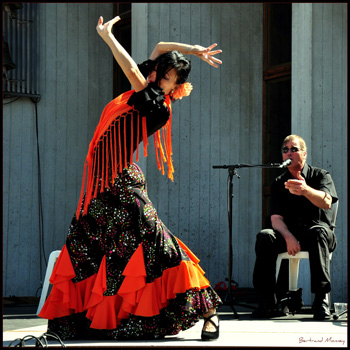 Your design is simply oozing with a powerful richness, beauty, and subtlety. Placing the woman upsidedown in defiance of gravity is a nice touch.
OMG…You should really go into the design business Craig … that is fantastic!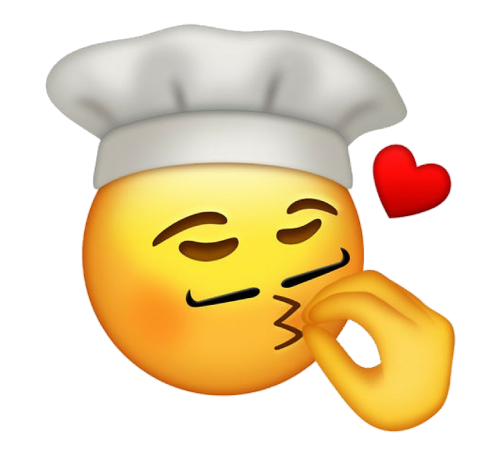 Her fringe defies gravity … I like it!

Ha. It was oddly fun working on it. I discovered a few other fun details. The original seal, and my recreation are not perfect circles. They are both a little wider than they are tall. I also like how the inner circle and outer circle are different shades of blue.
I never noticed the two shades of blue … even better!

No doubt symbolic of the tension between American flamenco, the church, and the dude in the chair. Brilliant.

Yeah, I agree. Here's the original.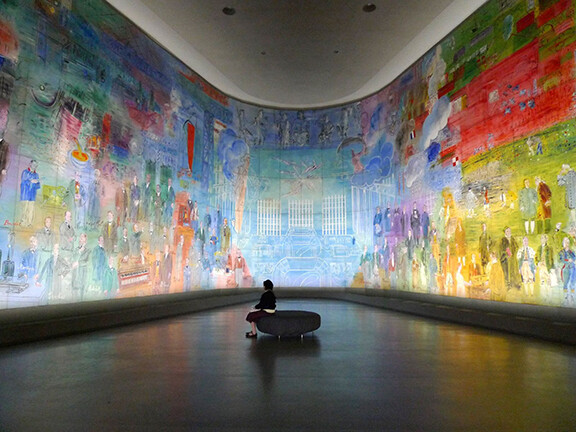 Geech, the three items play off of each other perfectly. You even have two newspaperish lines of type plus an image that relates to a republic. On top of that, the artwork itself is good-looking, as is the way you put it all together. Nice!