This is what happens when you don't hire a designer.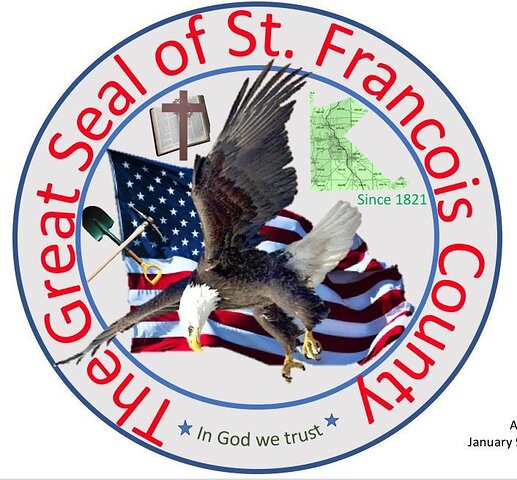 Yes, it is real, sadly. You can find it on their website.
There is so much wrong with it, but I am especially fond of the off kilter eagle and the text on the curve that is not even a true circle or centered (along with the descender of the y overlaying the blue circle.) The blue stars not being centered or evenly placed on the in god we trust area is a nice touch as well.