We had a nice, long weekend. Filled with the usually family meals and fireworks (and a couple of nice bike rides). It feels kind of good to get back into the normal rhythm this morning.
My hub and I joined family at my sister's in-law's kid's High School Grad party. (Yea its always fun explaining that connection

)
It was a nice party and we all enjoyed hanging out without needing masks. My sister joked "so glad to see you all still have faces there!"
I said "yea but I'm sure they look older!"
BUT I was bummed there were no hot dogs or burgers.
We did absolutely nothing out of the ordinary other than watch fireworks from our deck while eating some chow mien that I cooked up. We're really boring.
Is that even legal?

No family gatherings here. Just us. I made homemade burgers and fries with corn on the cob. It was mighty tasty

Aww man I should've stopped at your house! Sounds like you had all the necessities






What we had for dinner depended on what day of the weekend you showed up.
Saturday was Lobster and steamers, corn and beer or hard cider, Sunday was a roasted stuffed chicken with homemade cranberry sauce and mini banana muffins and coffee. Monday was grilled sausage, onions and peppers on a bun with oven fries and lemonade (or other consumables) and a cherry cobbler. Usually we have a jello cheescake topped with pie cherries, but decided to go all out with the cobbler.
We have grilled burgers all the time. No need for that on holidays.

And hotdogs only go with baked beans and I was not up for making those in summer time, LOL.
Our menu was:
Smoked Chicken with BBQ Sauce and Slaw
Veggie Tray
Watermelon
Chips
Home made pound cake with berries and whipped cream
Watermelon martinis
Lots of good eats this weekend for sure! Wow guys!

Oh, yeah. Not stepping on a scale for a week.

Always a hazard of good cookin'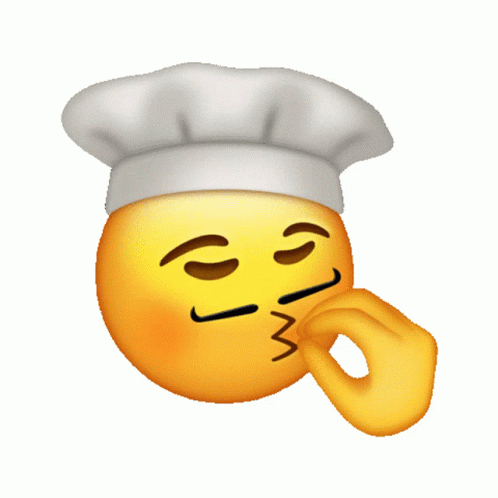 Happy 4th.
Belated