Happy 100th Anniversary Bauhaus!
Both a school for the arts and a school of thought, the Bauhaus was founded by architect Walter Gropius exactly 100 years ago in Weimar, Germany, gathering many of Europe's most brilliant artists and designers with the aim of training a new generation of creatives to reinvent the world. Today's animated Doodle celebrates the legacy of this institution and the worldwide movement it began, which transformed the arts by applying the principle "form follows function."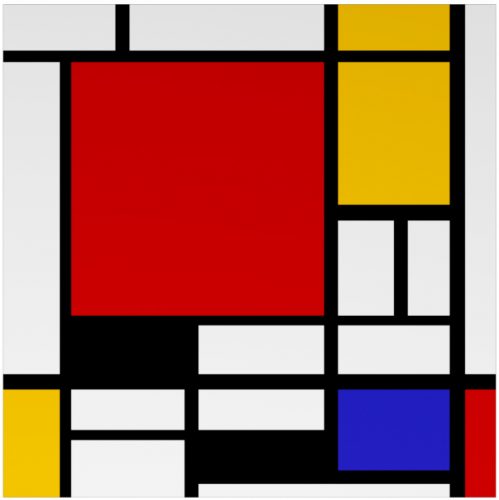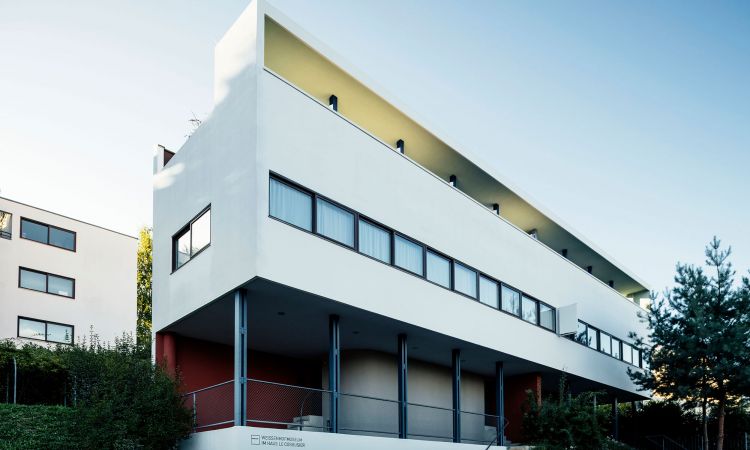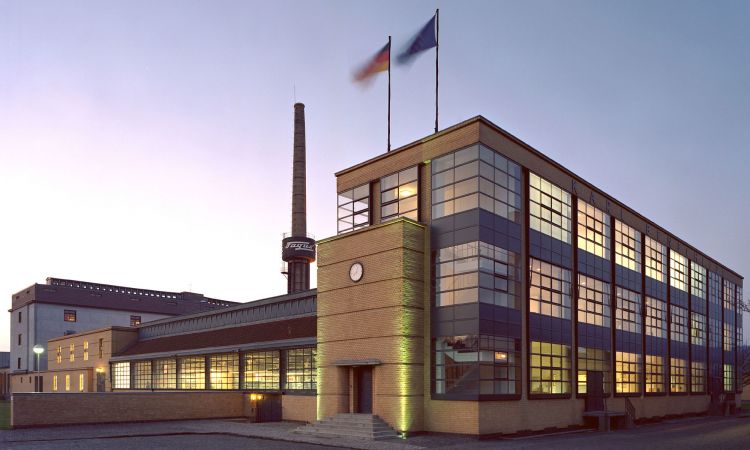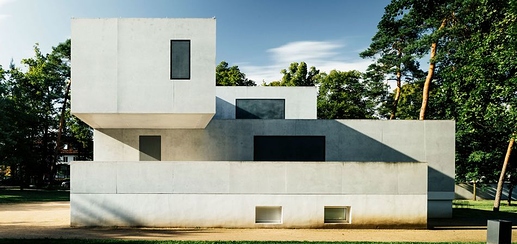 Have a great rest of the day and HAPPY WEEKEND!!!