It's in the low 20's out there this morning!!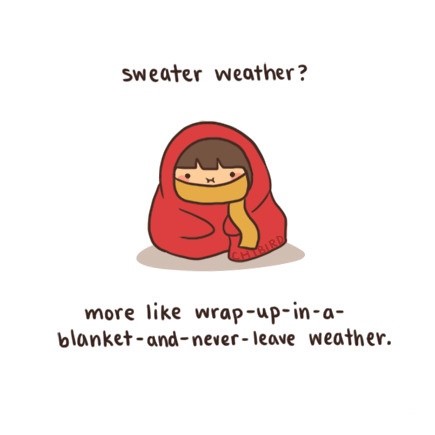 … and now for a bit of a history lesson.
Today is Pearl Harbor Day.
It commemorates the day Japanese forces launched a surprise attack on the U.S. Naval base at Pearl Harbor, Oahu, Hawaii
The attack began at dawn December 7, 1941. It all but wiped out the U.S. Pacific Fleet. All battleships were damaged and 4 of the 8 were sunk. 6 Cruisers and Destroyers were also sunk or badly damaged and nearly 200 aircraft were completely destroyed.
The total number of military personnel killed was 2,335, including 2,008 navy personnel, 109 marines, and 218 army. Added to this were 68 civilians, making the total 2403 people dead. 1,177 of those deaths were from the USS Arizona. The attack also left nearly 1200 wounded.
On December 8, 1941 President Franklin D. Roosevelt stated in a speech to Congress it was "…a day that will live in infamy". The U.S. then declared war on Japan. This led directly to U.S. involvement in WWII. A few days later Germany and Italy declared war on the U.S. which in turn the U.S also declared war on them. The rest is history as they say.
Today is a day to honor those lost. All flags will be flown at half staff today.
1941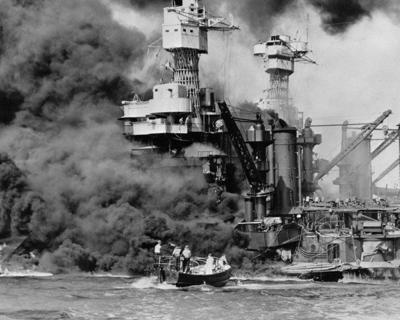 2018 - Pearl Harbor Memorial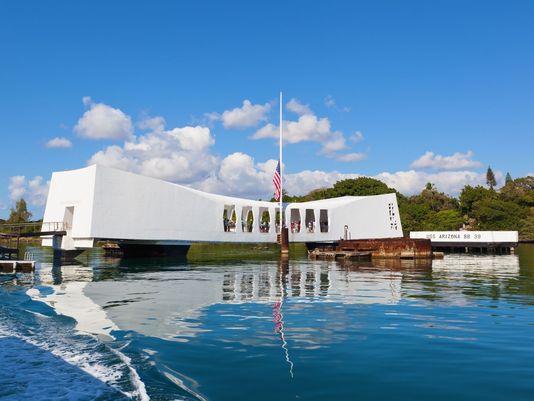 Have A Great Weekend Gang!!!