It's one of those odd occurrences this weekend… Easter and April Fool's coincide! Woo Hoo!!! LOL
I'll be serving up some treats this year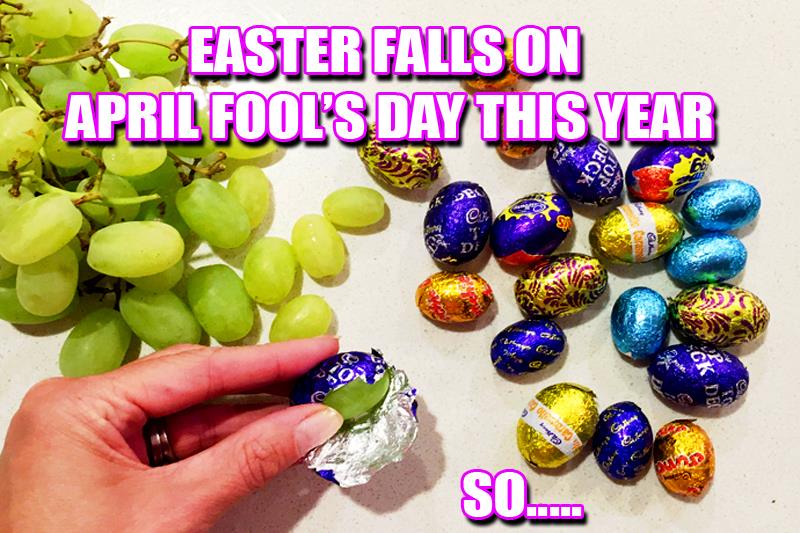 .
.
.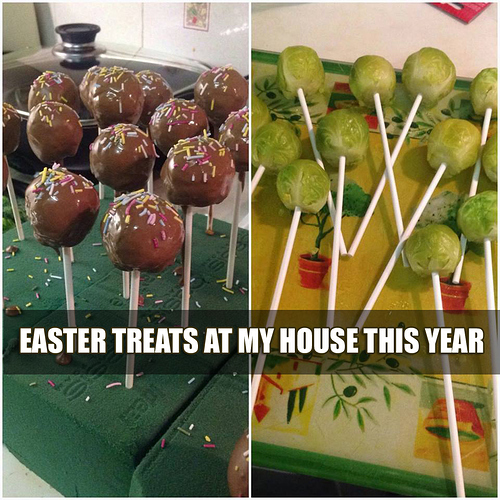 If you are up for more Easter fun check out THIS post @grfkdzgn found one of our old PS Party Easter pics … so jump in and add your avatar or whatever silly addition you feel like
You can to see more of our past craziness check out THIS post.
Silliness aside I hope everyone has a wonderful weekend!!!
And to those that celebrate …