I hear today has two things in common …
.
.
.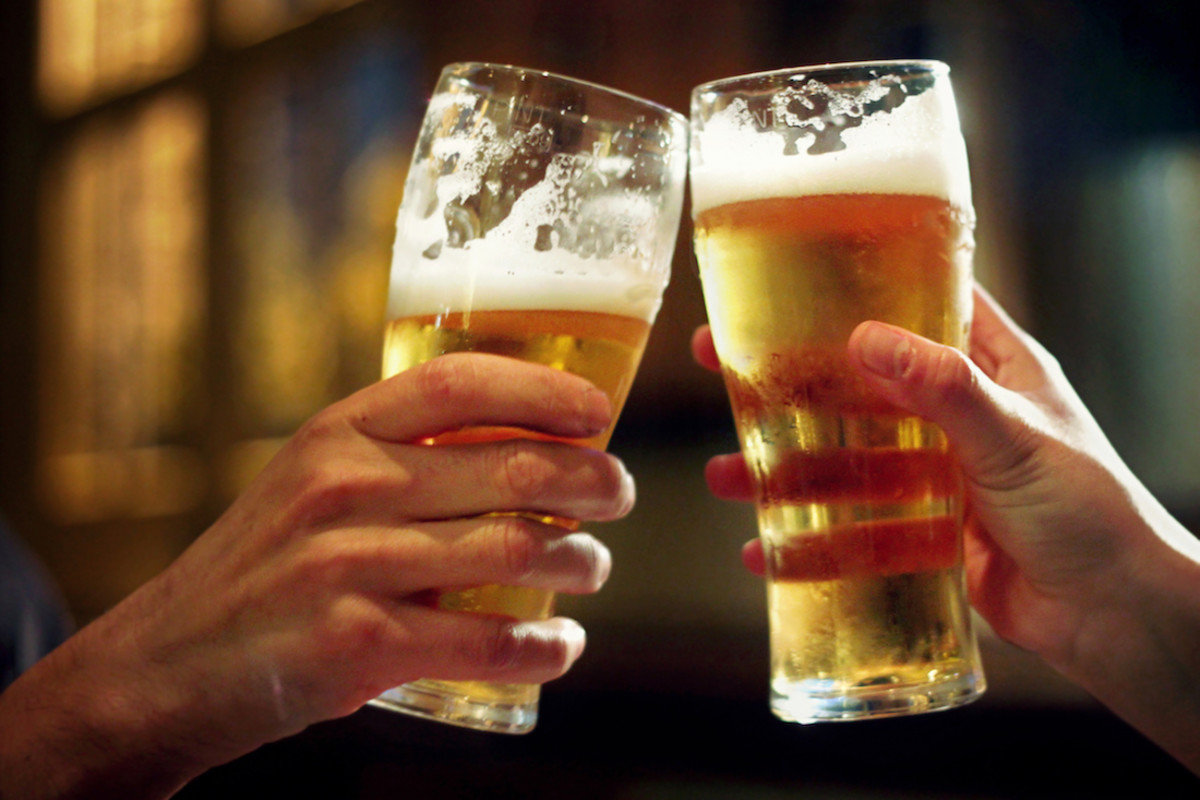 .
.
.
and
.
.
.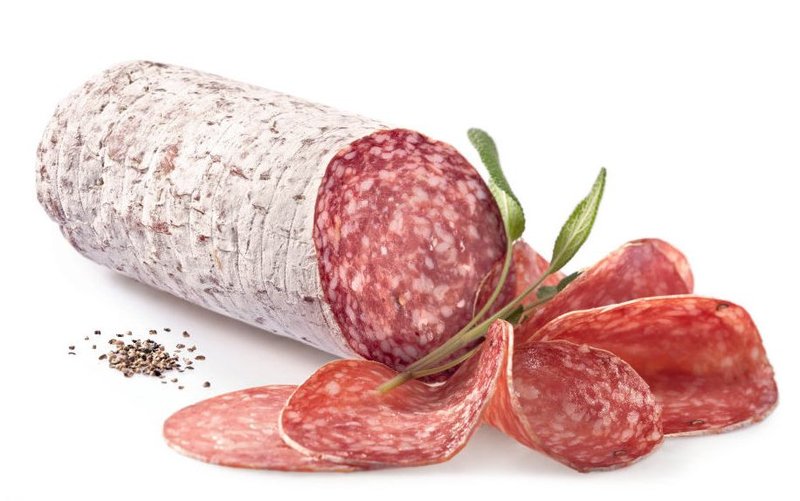 .
.
.
Happy National Beer and Salami Day(s)!!!
Sounds like a good combo to me

I could use that first one right about now lol

Not too much going on in these parts other than still caring for the recuperating Mister

Staples come out next week. Oy! what a process it's been.
The Summer season is pretty much over for this area and tourists have gone home. I can finally get out of my drive without taking my life in my hands

Other than that … status quo!
Now, on to the weekend! Curl up with a good book or do whatever makes your heart happy … or just Neflix and chill … it's all good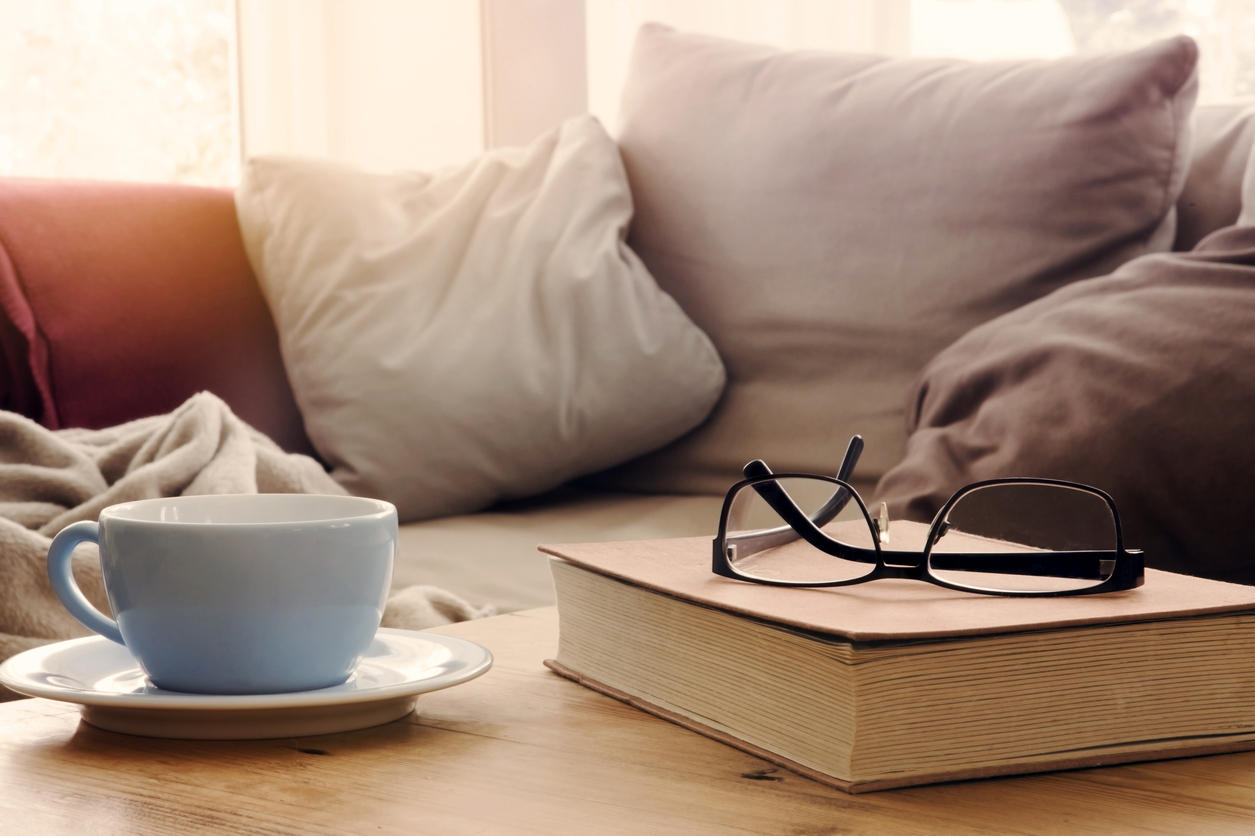 Have a super weekend all you wonderful people!!!