What's cookin' on the grill?
I've already made potato salad and hamburger chili sauce for the dogs

I'm also having grilled Mexican street corn and berry cobbler for dessert

We lost,

Some of us are glad about that …
I celebrate it but for a whole different reason.

PJMiller, consider it your independence from those crazy Americans.
Splurged on a couple (small) steaks. Might stop raining long enough to fire up the charcoal grill. Weird the corn isn't in yet at the farmstand so having garden cabbage cole slaw. Jello instant cheesecake for dessert with cherries on top (and a brick of cream cheese mixed in the pudding and cinnamon added to the crust crumbs.)
I'm four days late, but I hope our good friends to the north had a happy Canada Day.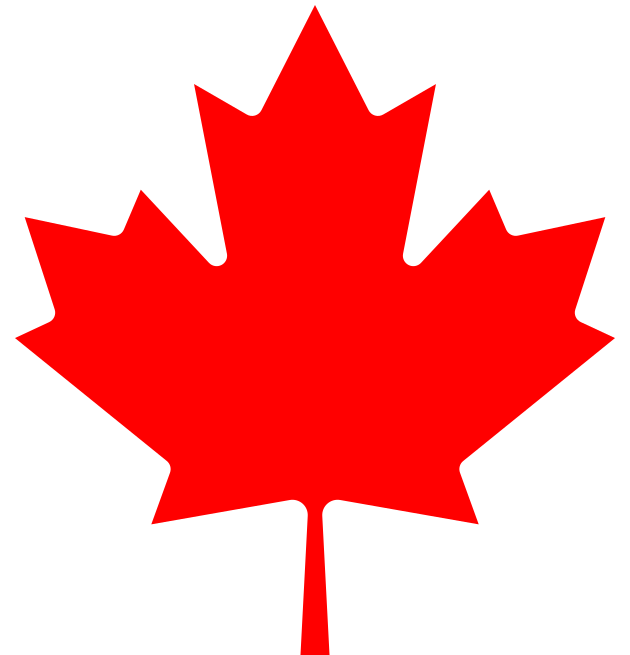 Why thank you Just-B. You're probably the first in this forum to mention that. We grilled ribs, drumsticks and Italian hot sausages (for which I have a soft spot) and drank Canadian beer, the only way to counter the air quality issue in Toronto.
… and a Happy Fourth of July to all of you south of us!
An uneventful but nice Independence Day.