That looks yummy!! I'll take an Appletini and then sleep lol … was up early and I'm soooo ready for my bed

Have a great weekend y'all!!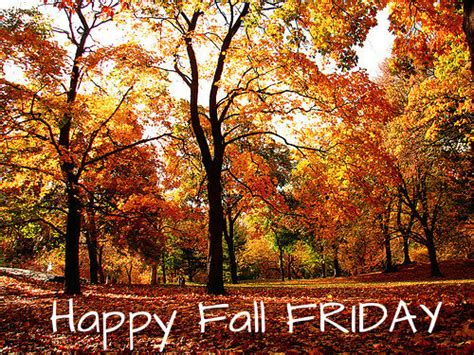 Had a very busy day. Plan was to go home early and have plenty of wine! But alas, I fell asleep on the sofa, and now it's the middle of the night and I am wide awake… guess wine is still an option…
My two favorite steampunk bands announced album releases for Halloween and the week after. Stoked! One I've had on pre-order since March. Work has been absolute hell on wheels (OMG designers finding ways to f-up files in new and clever ways) so I'm looking forward to a quiet weekend doin some drawing. Not so much looking forward to steaming the carpets. I see the machine out. I think it's a hint…
That's what I really ought to do too. I remember hours going by totally focused and enjoying every minute of it, but I haven't drawn much in years other than quick design sketches. I have one of the giant-sized Prismacolor sets that I've been saving for years. Maybe it's time to get it out.
Nice to see that you have a linen tester!
I think I've had that for over half my life now. It still gets used but typically for close-up things my eyes are no longer able to focus on instead of looking at transparencies and halftone dots.
Just-B for the photographic win!