Been on the run since early this morning. A few last doc appts for the man. He is having surgery on the 3rd. Nothing serious … more of a 100,000 mile tune up

I hope everyone is having a good Friday!!!
So what happened on this day?
Historical Events
1497 Portuguese navigator Vasco da Gama rounds Cape of Good Hope on way to first voyage from Europe to reach India
1926 Imperial Conference ends, giving autonomy inside British Commonwealth
1935 Flying boat "China Clipper" takes off from Alameda, California, carrying 100,000 pieces of mail on 1st trans-Pacific airmail flight
1963 US President John F. Kennedy assassinated by Lee Harvey Oswald while riding in an open-topped motorcade in Dallas, Texas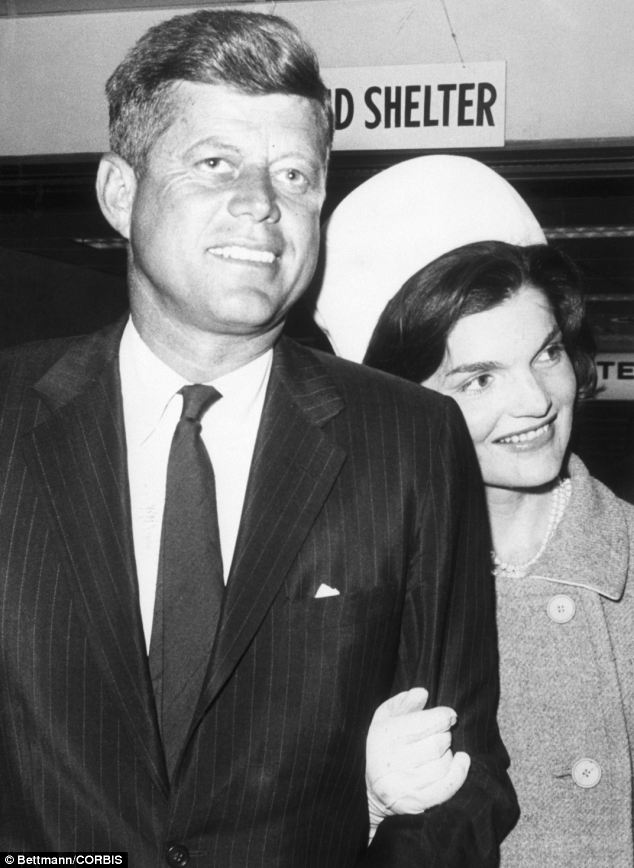 1969 Isolation of a single gene announced by scientists at Harvard University
2005 Angela Merkel becomes the first female Chancellor of Germany
Entertainment
1961 Producers Albert Broccoli and Harry Saltzman announce expensive publicity campaign to make Sean Connery (James Bond) a star
1964 WITF TV channel 33 in Harrisburg-Hershey, PA (PBS) begins broadcasting
1967 BBC unofficially bans "I Am the Walrus" by Beatles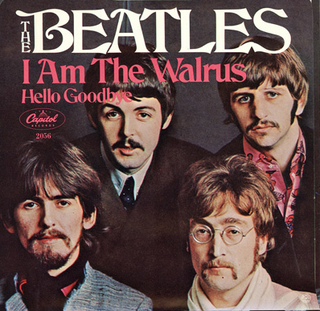 1968 1st interracial TV kiss (Star Trek - Captain Kirk and Uhura)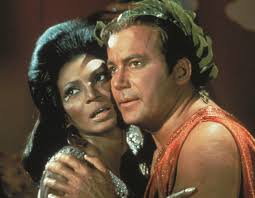 1984 Fred Rogers of PBS "Mr Rogers Neighborhood" presents a sweater to Smithsonian Institution
1987 Two Chicago television stations are hijacked by an unknown pirate dressed as Max Headroom.
1989 Aneta Kreglicka of Poland, 24, crowned 39th Miss World
1995 "Toy Story", the first feature-length film created completely using computer-generated imagery, directed by John Lasseter and starring Tom Hanks and Tim Allen, is released
2008 YouTube hosts the largest ever live broadcast, YouTube Live
Sports
1908 1st US-Japanese baseball game Reach All-Americans defeat Waseda U, 5-0
1910 Arthur Knight patents steel shaft golf clubs
1936 PGA Championship Men's Golf, Pinehurst CC: Denny Shute wins first of his consecutive PGA titles, defeating Jimmy Thomson, 3 & 2
1945 Jim Benton, Cleveland end, gains 303 yards (NFL record)
1950 7,021 see lowest NBA score, Ft Wayne Pistons 19, Minneapolis Lakers 18
1956 XVI Summer Olympic Games open in Melbourne, Australia; first to be staged in Southern Hemisphere and Oceania, as well as first to be held outside Europe and North America
1956 Bill Sharman (Boston) begins NBA free throw streak of 55 games
1957 Mickey Mantle wins AL MVP for the 2nd time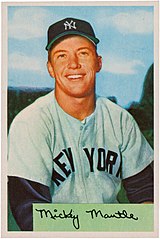 Have A Great Weekend Gang!!