Happy Friday Gang! Happy Cinco de Mayo to all who celebrate too!!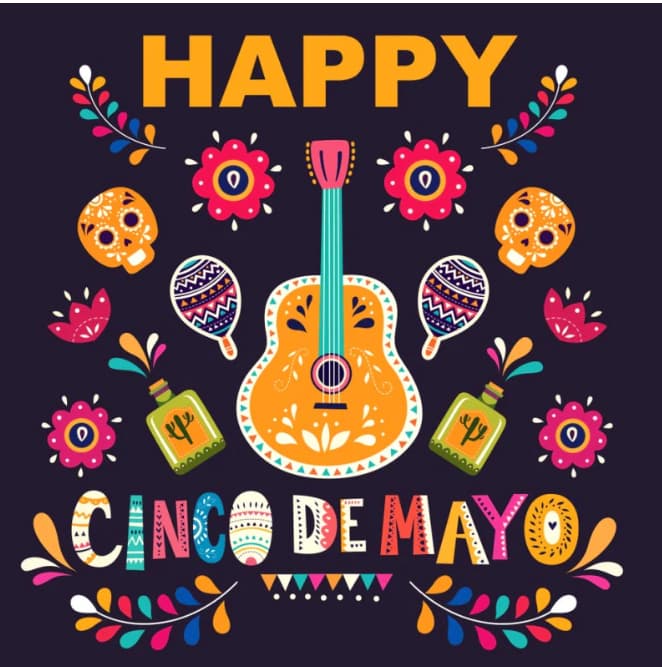 Nothing much going on here (as per usual) I just put a big pan of Eggplant parm in the oven. I like making a big one even though it's just the two of us. It tastes even better as left overs and freezes beautifully

Other than that, I've been tending to a wrenched back. I stupidly tried to put the milk back in the fridge the other day

Anyhoo…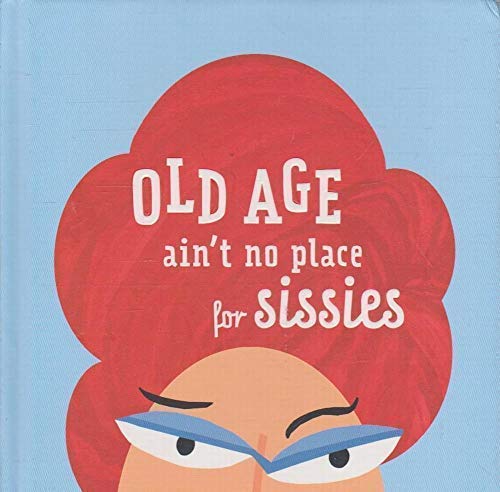 I have no Mexican heritage, but I'll celebrate anyway with a plate of nachos and a Dos Equis.
I don't pull muscles in my back very often, but each time, it's been the result of some everyday ordinary thing. I completely relate to the hazards of putting milk back in the fridge. I hope you heal up soon.