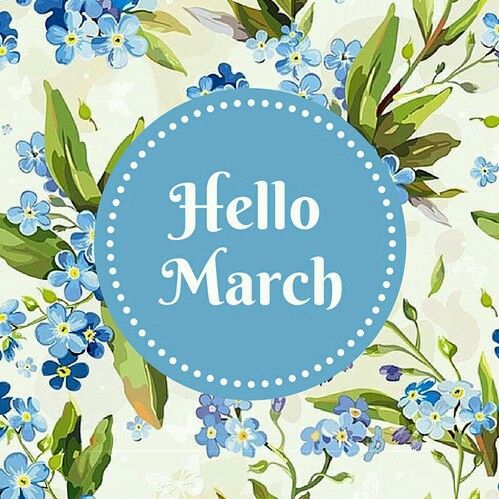 Birthstone:
Aquamarine
Flower:
Daffodil
Zodiac:
Pisces (February 19 - March 20)
Aries (March 21 - April 20)
The Anglo-Saxons called the month Hlyd monath which means Stormy month, or Hraed monath which means Rugged month.
The word 'March' comes from the Roman 'Martius'. This was originally the first month of the Roman calendar and was named after Mars, the god of war. March was the beginning of our calendar year. We changed to the 'New Style' or 'Gregorian calendar in 1752, and it is only since then when we the year began on 1st January.
The March equinox occurs the moment the sun crosses the celestial equator from south to north. This happens either on March 19, 20 or 21 every year.
More March lore here
So good news … it's almost Spring!!!
Have A Great Weekend Gang!