Here's an image from the digital assets page of a major city's website.
This is just all kinds of facepalm…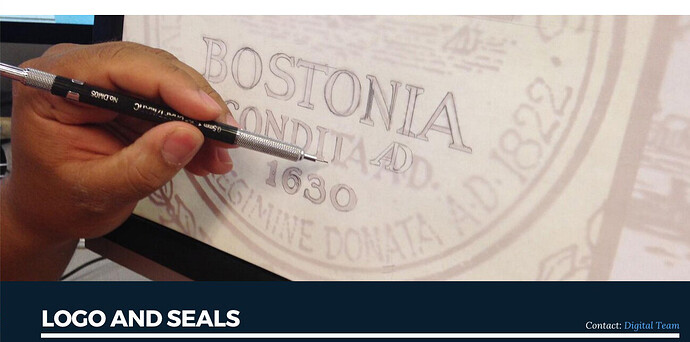 Please tell me that you at least have a sheet of tracing paper taped to your monitor to trace this thing freehand, upright, using a straightedge and a pencil?
But Hey! It's FRIDAY!!!