Happy Friday the 13th!!! and Happy Harvest Moon!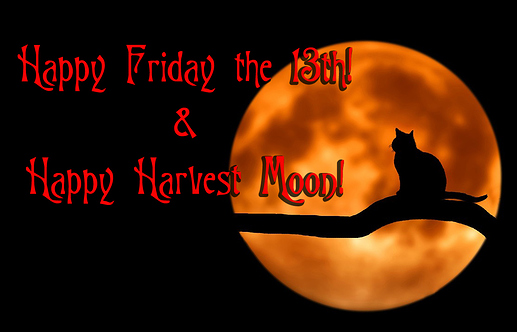 I'll just be hiding over here …
LOL

We used to have some great times around here on Friday the 13th. We had Photoshop madness and Avatar montages

All but a couple were lost in a forum crash many moons ago.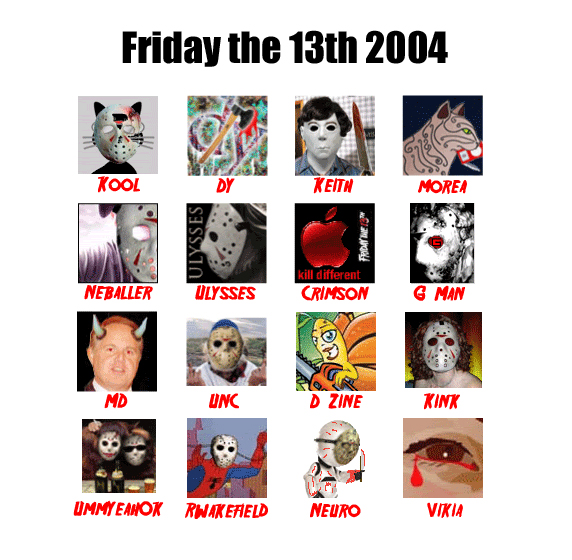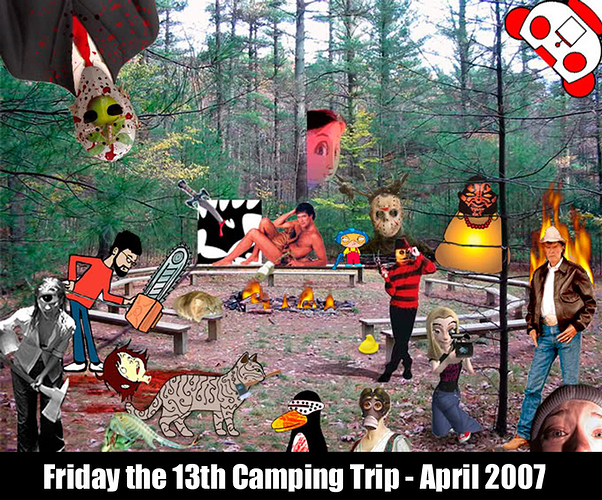 Good times

Have A Great Weekend Gang!!!