I was gonna say the same. I hope you all have a chance to see your loved ones and spend some quality time with them, rest, recharge, and not think about work for a while. Also, to eat some delicious food and maybe even have a drink or two. Even if you don't celebrate Christmas, I hope you get some time off for some rest and reflection.
Cheers!
Yep, Merry Christmas, to those that celebrate, and Happy New Year!
Here's the Christmas photo I took last year. Unfortunately, I have not had time to take one for 2019.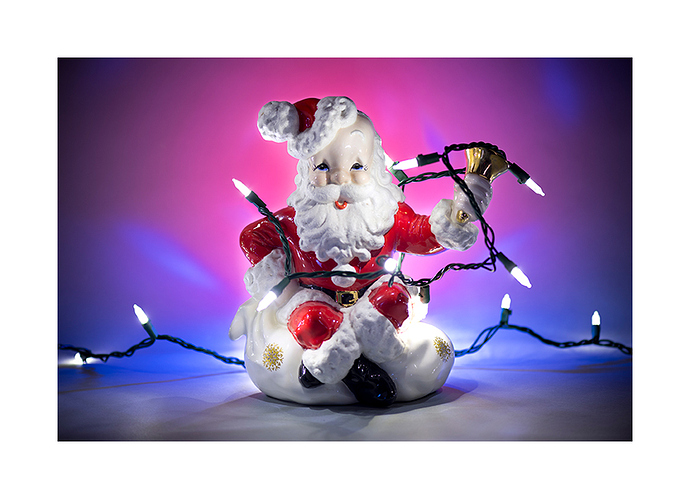 Christmas really snuck up on me this year. We've been so busy that I haven't had time to shop. So I decided to just get new tires for all my families cars. - glad I have a small fam lol.