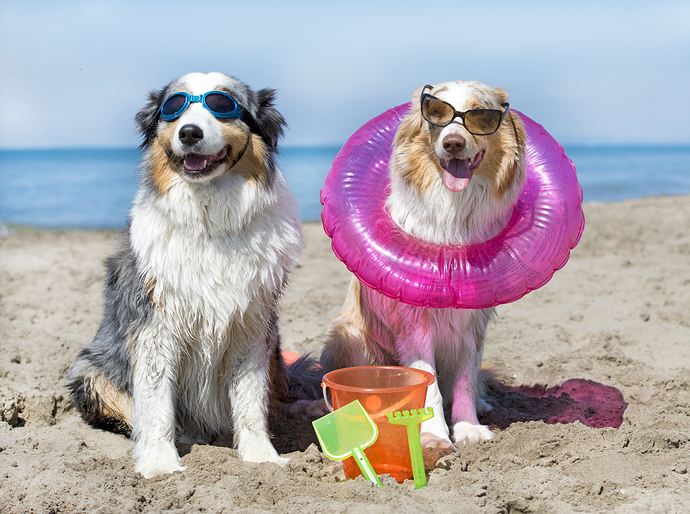 Wow, it's sure hot and muggy. That's because we're in the Dog Days of Summer, the hottest, muggiest days of the year. As the song goes "roll out those lazy, hazy, crazy days of summer". If you are feeling the effects of hot, muggy, sultry, "weather that you can wear", you can be certain that you are in the Dog Days of Summer. It is also a period of drought and occasional strong thunderstorms.
When is the Dog Days of Summer?
The phrase "Dog Days" conjures up the hottest, most sultry days of summer. The Old Farmer's Almanac lists the traditional timing of the Dog Days: the 40 days beginning July 3 and ending August 11, coinciding with the heliacal (at sunrise) rising of the Dog Star, Sirius. The rising of Sirius does not actually affect the weather (some of our hottest and most humid days occur after August 11), but for the ancient Egyptians, Sirius appeared just before the season of the Nile's flooding, so they used the star as a "watchdog" for that event. Since its rising also coincided with a time of extreme heat, the connection with hot, sultry weather was made for all time: "Dog Days bright and clear / indicate a happy year. / But when accompanied by rain, / for better times our hopes are vain."
When the Dog Days of Summer arrive, it's time to do those memorable summer time activities, that help us to keep our cool. They include:
Take a dip in the pool.
Go to the beach
Take the kids to a water park
Watch the sultry days go by in a cozy hammock
Laze under a shady tree.
Quench your thirst with a frozen summer drink.
Go to an evening baseball game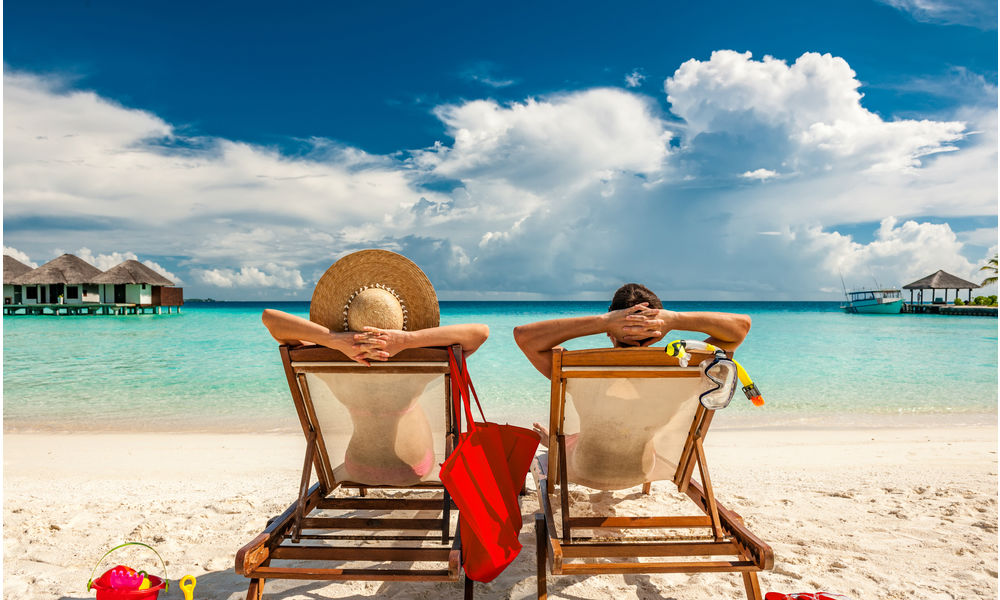 Whatever your favorite pastime for the Dog Days of Summer, we do not believe it should be spent indoors all day long, in air conditioned comfort. Rather, get out and enjoy the hot weather while it is here. After all, the days are already growing shorter, and you know what that ultimately leads to…
HAPPY WEEKEND GANG!!!