It's Friday!!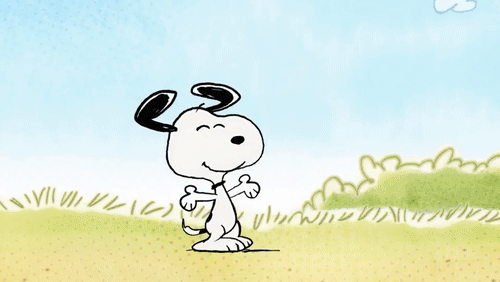 Hard to believe October is almost over

It looks like a busy day today with all these celebrations

Who comes up with this stuff?? LOL

Other than the real holidays of course

Special Events for October 25th
Hurricane Thanksgiving - Us virgin islands
Thanksgiving - Grenada
Taiwan's Retrocession Day
Sovereignty Day - Slovenia
Nevada Day -United states
National Greasy Food Day
Sourest Day
Chucky, The Notorious Killer Doll Day
National Frankenstein Friday
National Breadstick Day
National Pasta Day
On this day in history around the globe:
1760: George III is crowned King of England.
1812: The USS United States captures the British frigate HMS Macedonian.
1822: The First Siege of Missolonghi starts during the Greek War of Independence.
1944: The Edelweiss Pirates are cracked down upon by Heinrich Himmler.
1944: The USS Tangs sinks when it's own torpedo malfunctions and detonates during World War II.
1944: The U.S. Third and Seventh Fleets continue to duke it out with the Imperial Japanese Navy around the Phillippines at the Battle of Leyte Gulf during World War II.
1945: After Japan surrenders to the Allies, the Republic of China takes over administration duties of the city of Taiwan.
1954: President Eisenhower conducts the first televised Cabinet meeting.
1958: The last U.S. troops leave Beirut.
1960: Martin Luther King, Jr., is sentenced to four months in jail for a sit-in.
1962: In South Africa, civil rights activist Nelson Mandela is sentenced to 5 years in prison.
1977: The computer oprating system Open VMS V1.0 is released by the Digital Equipment Corporation.
1983: Less than a week after Prime Minister Maurice Bishop and some of his supporters are killed in a coup d'etat, U.S and Caribbean allies invade Grenada.
1995: A school bus in Fox River Grove, Illinois is struck by a commuter train and seven students are killed as a result.
Events in Film & TV
1953: KIEM TV channel 3 in Eureka, CA (NBC/CBS/ABC) begins broadcasting
1964: Rolling Stones appear on Ed Sullivan for the 1st time
1978: "Halloween", directed by John Carpenter, starring Donald Pleasence and Jamie Lee Curtis in her film debut, is released
1980: Barbra Streisand's "Guilty" album goes #1 for 3 weeks & her single "Woman In Love," goes #1 for 3 weeks
1988: ABC News reports on potbellied pygmy pigs' popularity as pets
Events in Music
1577: Pope Gregory XIII asks renewal of ecclesiastical hymns
1875: The first performance of the Piano Concerto No. 1 by Pyotr Ilyich Tchaikovsky is given in Boston, Massachusetts with Hans von Bülow as soloist
1885: Johannes Brahms' 4th Symphony in E premieres
1938: The Archbishop of Dubuque, Francis J. L. Beckman, denounces Swing music as "a degenerated musical system… turned loose to gnaw away at the moral fiber of young people", warning that it leads down a "primrose path to hell".
1940: Duke, Latouche & Felter's musical premieres in NYC
1947: "Under the Counter" closes at Shubert Theater NYC after 27 performances
1953: Dmitri Shostakovich completes his 10th Symphony
1963: Beatles begin their 1st full foreign tour in Sweden
Have A Great Weekend Gang!!!