Hard to believe the Summer is just about over. This may be a 3 day weekend for a lot of USA'ers as Monday is Labor Day. All our kids will be back in school on Wednesday. My littlest niece will be starting Kindergarten

It's also:
National Marshmallow Toasting Day.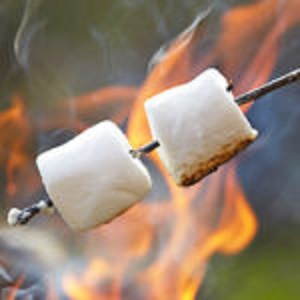 Enjoy today or tonight by a campfire or bonfire, toasting a big, soft, sticky and sweet marshmallow, or two, or three, or…… Summer would not be the same without a campfire and this great campfire treat. Summer is short. Summer is good. Let's enjoy it while it is still here. Toast a marshmallow and forget about everything else.
And, don't forget to make a few S'mores.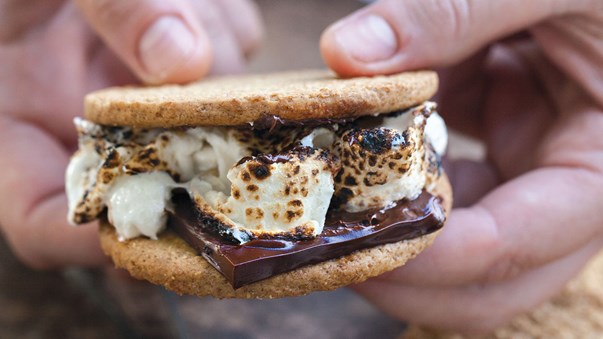 S'mores Recipe:
Ingredients:
Chocolate candy bar
Honey Graham Crackers
Marshmallows
Instructions:
Break off a square of Graham cracker
Add a piece of Chocolate.
Toast a big marshmallow over the campfire.
Add the hot marshmallow.
Top it with another graham Cracker.
Eat , savor and enjoy!
Have a great Holiday Weekend!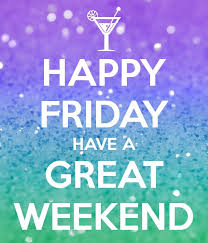 And …