I hope your day is a breeze and the weekend is fun and relaxing!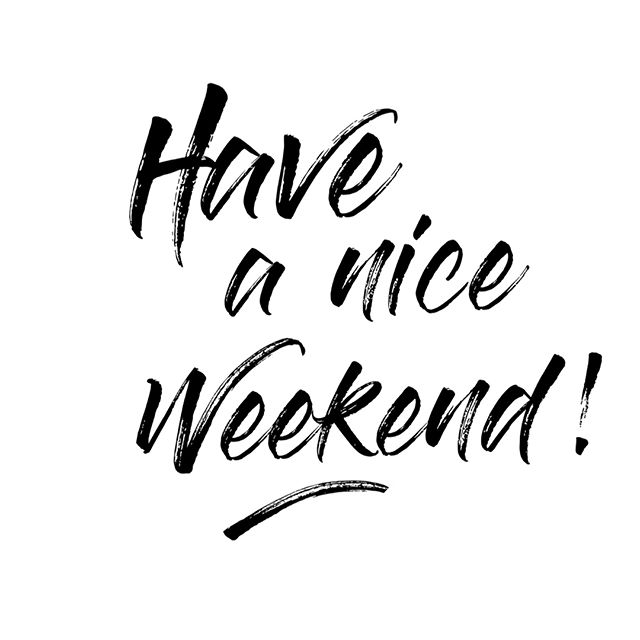 The weekend after Memorial Day weekend is the best for places that are usually crowded. I'll be watching the Champions League Final at a Tiki bar on the beach. :)

Yay … Another football fan! (You know, the ball that is round, that is played with your foot).
May finally decided to show up on the 31st, WTG!!!
Funny, whenever someone trips on the ball in Germany they say "Wow that ball is round!" If they miss an open goal it's 'Wow! That goal is big."
Nice one. Go LFC! YNWA
It should be a fun, but busy, weekend. Celebrating Mrs. Steve_O's birthday, so I have to do some shopping. I won't be working – which is nice.
I have a small problem here. I'm a fan of both LFC and Spurs.
Oh, Happy Last Friday of May!
No plans here at all … just piddling around with my craft projects

My current obsession is Altered Books

I have to take my two cats for their annual checkup and shots tomorrow.
Wish me luck. Hoping for no trips to Emergency Room - for any of the participants in this yearly ritual.
I have yard work and painting to do at my weekend getaway place a couple hours south of the city. I dislike and procrastinate on this kind of work here at home in Salt Lake, but look forward to it there. It drives Mrs. B nuts.
There's no such thing lol.
Well … In the end, the less worse team won.
It was a horrible match, but the LFC fans laugh when Spurs fan say we have a rivalry. Unfortunately for Tottenham fans, it looks like they will lose their coach and several of their best players. LFC is just going to get stronger next year.
So all I'm really saying is be a LFC fan and you'll be happier for the next couple years

Much as I like to say I'm a jumper-on of bandwagons, my fan-ship was cultured from my youth and is pretty hard to erode.
That I an excellent answer.
I spent the weekend with a "summer cold", but being sick meant I spent a lot of time inside reflecting, and I passed time on Monday with writing. It's a goal I'd like to pursue to write more and eventually crank out a few novels, so that was exciting to get to work in that area.
Bummer

I hope you feel better

You may have heard this before:
Stephen King says the biggest mistake people make is jumping into writing full time right away. He says that is an unrealistic goal. He says, start writing for an hour a day. If that is sustainable, then go 2…
I only mention it because whether you enjoy his work or not he's one of, if not the, most prolific writer of our time.