It's National Lollipop Day !!!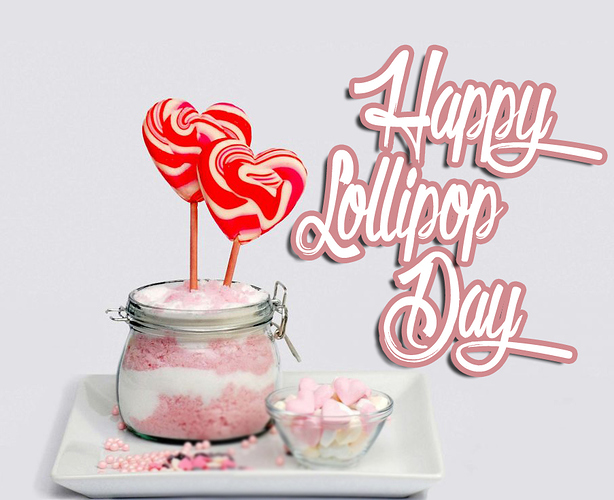 Have a sweet one gang!!!
No big plans for the weekend other than a birthday party for a 3 year old. I have my little niece all day today so I'll be plenty busy. Right now we are watching Johnny Test and might tackle some cookie baking later

Have a great weekend!!!