December 14 is Monkey Day.
Monkey Day celebrates monkeys and "all things simian", including other non-human primates such as apes, tarsiers, lemurs, chimpanzees, and gibbons.
This is a day to raise awareness and learn more about these wonderful, intelligent creatures. Hallmark once said "It's a day when monkey business is actually encouraged.
Did You Know…
The first primate in space was a rhesus macaque named Albert. On June 14, 1949, Albert was sent into space to test the effects of space travel on a body. While he survived the flight, he died when the rocket parachute failed.

The origins of the word "monkey" are unclear. It appears also to be related to manikin, from the Dutch manneken ("little man"). It could also be derived from the name of a popular medieval beast story in which the son of an ape is named "Moneke."

The smallest monkey in the world is the pygmy marmoset, with a body as little as 5 inches (12 cm) and a tail length of about 7 inches (17 cm). As a comparison, they are about the size of a hamster, can fit in the palm of a human hand, and they weigh the same as a pack of cards.

The largest monkey in the world is the male mandrill. It is almost 1 meter (3.3 feet) long and weighs about 35 kilograms (77 pounds).

An abandoned medical research facility called the New York Blood Center used wild chimpanzees in its vaccination research in the 1970s. When the research facility shut down in 2005, the 66 remaining chimps were set free on a small land mass soon dubbed "Monkey Island."

While Apes and Spider Monkeys swing arm to arm in trees, the rest don't. They run across the branches.

A group of monkeys is variously called a troop, barrel, carload, cartload, mission or tribe.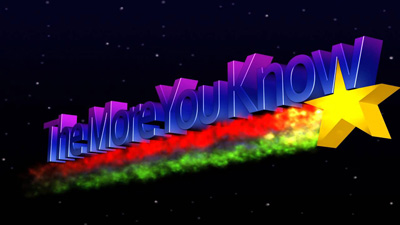 Have A Great Weekend Gang!!!
Nothing much going on here other than crafting galore to get myself prepared for the holiday. I need to get all my candy goodies made as well. Unfortunately the back is not working so well the past couple days… of course

I think I threw it out picking up a kleenex
Always somethin'