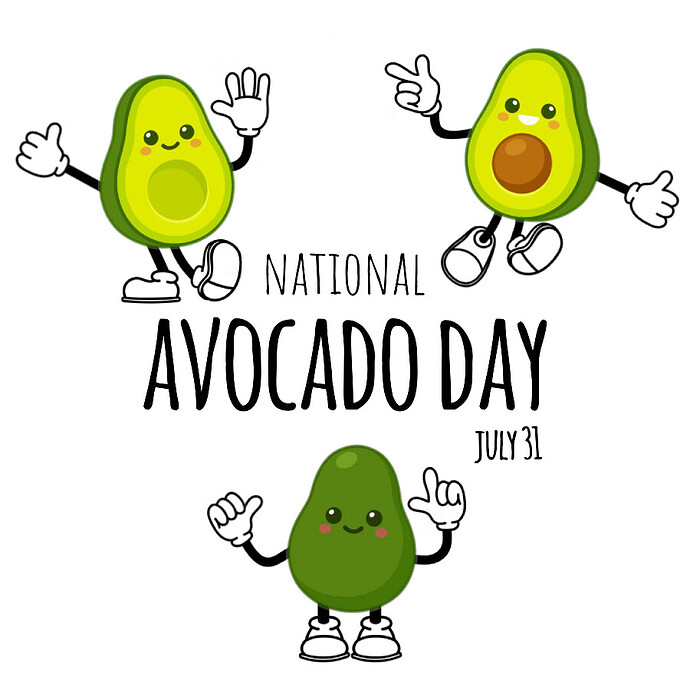 In breaking Avocado news, Scientists have unveiled a new avocado variety known as the "Luna".

It can be grown on a smaller tree and easier to harvest than the dominant Hass breed.

This alternative should make supplies of the fruit more plentiful.

Plus, the fruit has very good storage quality, and it ripens very well. The rind turns black when ripe.

They do say there are slight differences in taste and texture.
Here are a couple recipes if you feel so inclined