Wish you all a successful and happy 2019
Happy New Year … here's wishing all y'all a healthy … rich with discoveries … 2019!!!
Pour moi … 2019 is going to be one of those rare years where you'd finally realize the rich reward for all the hard effort(s) fought long time coming.
Here's an early ruff still of the main character from my first ever upcoming vid … Stop War … release date March 21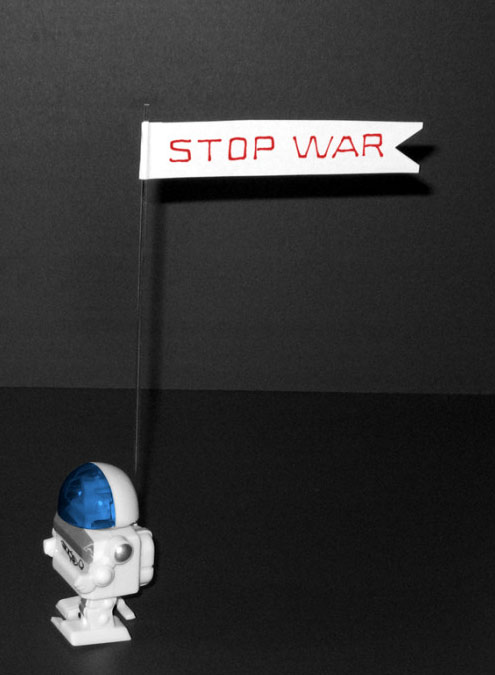 Happy New Year 2019 to all



Yep, Happy New Year GDF friends! Hope it's a great one.
Happy NY everybody! The future is looking good