That gave me a Business Idea - Snowplow attachment for Lawnmowers. I'm gonna be rich

You know, A self propelled lawnmower with a plow-like attachment… is… not a bad idea…
Yeah, they make those. And you can even sit down while using it.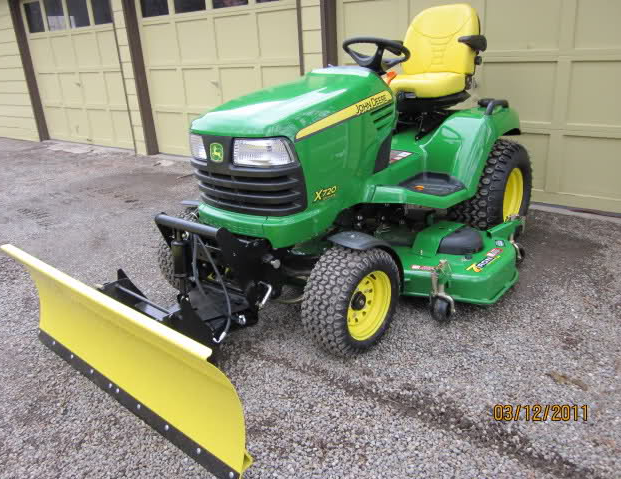 yeah our biggest snowfall this "winter" came in the Spring.
Same. More snow than we've gotten all winter…
It's autumn here in New Zealand and it's rather delicious.
I rather have this one!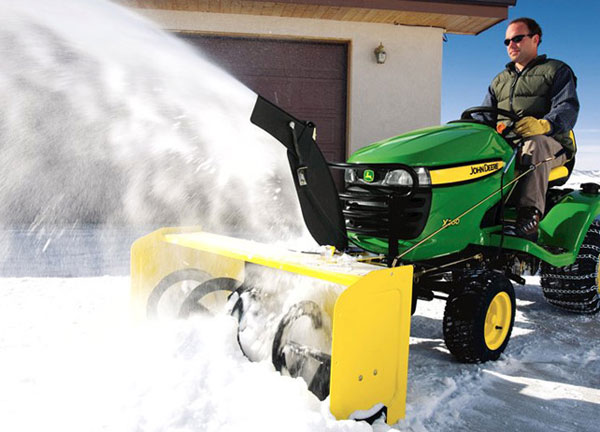 All neighborhood pets beware!
yeah, but those things, it's a PITA to drop the mower deck and connect all the belts to make that work. And vice versa in the spring. Unless you have someone to do it for you.
I want one just to throw all may neighbor's snow back in his own yard. Some people don't know the meaning of respect.