May the 4th be with you . . .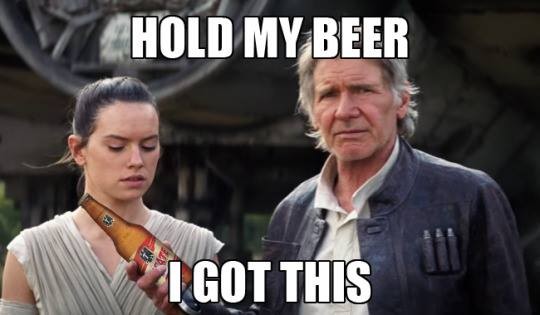 The guys on the radio during my morning drive were going on about this. As in, all thingth thStar Warths hath to be thaid with a lithp today.
But I'm sure that is un-PC somehow.
It's quite the Gala for the next couple days!

It's Star Wars Day and No Pants Friday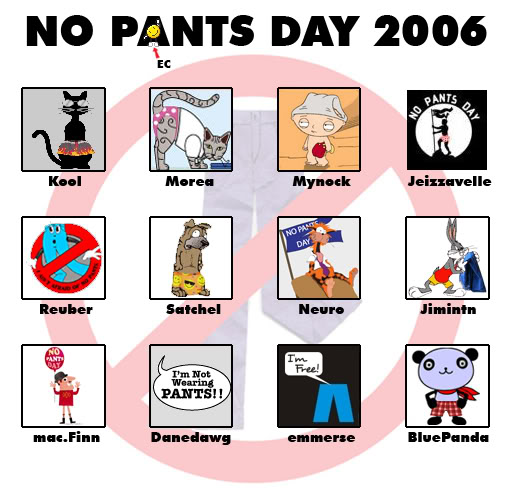 ANDDDDD …
Tomorrow is
NAKED GARDENING DAY!!!
I won't be able to go anywhere … because of my inner 10 year old … I would drive right off the road if I saw anyone planting in the buff


So…
Have A Happy Weekend Gang!!!
If you do garden naked, stay away from the rose bushes


and …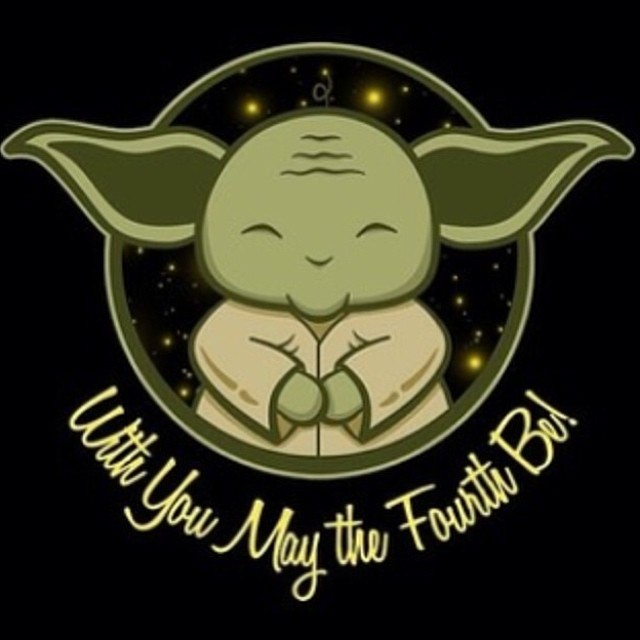 Happy Happy Star Wars Day!!!
Heathrow Airport getting in on the act: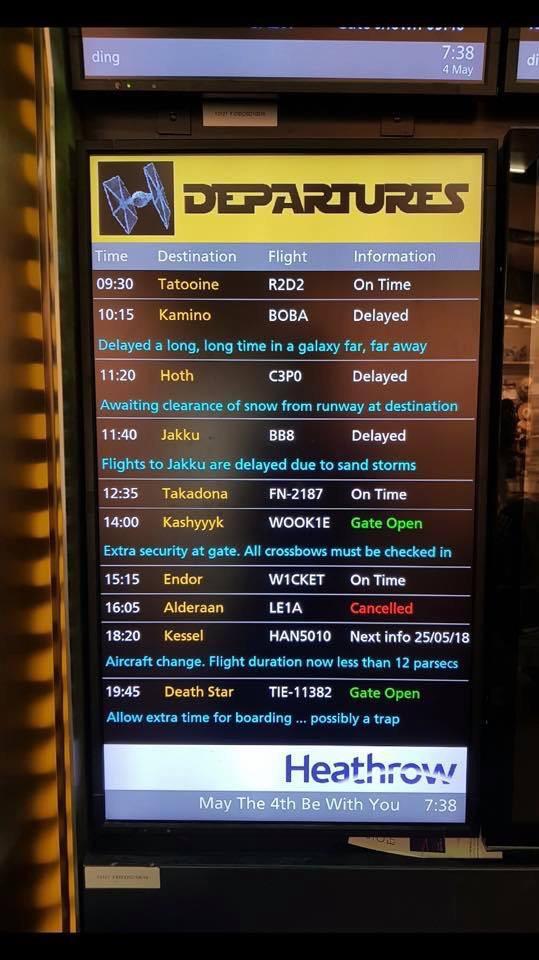 'Alderaan - Cancelled'