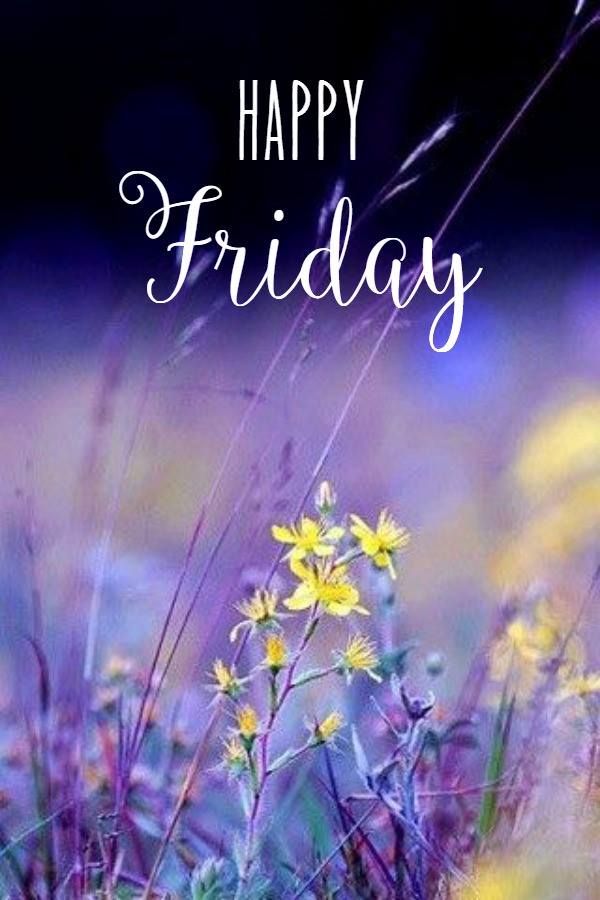 It's National Tell A Joke Day!!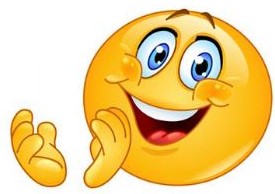 Have a laugh or a giggle or even a little snicker

If nothing else it's Friday and the weekend is almost here.
Not much going on today, but tomorrow I'll be cooking up a bunch of sausage, peppers and onions and a pineapple cake for Sunday. We are having a big family cook out, bbq type deal up at my brother's camp. There will be boating, swimming, cooking, eating, laughing, you know, all the good stuff

Probably the last big get together for the summer.
Without further ado, here are some funnies to brighten your Friday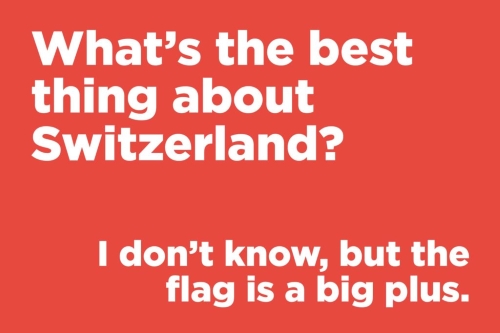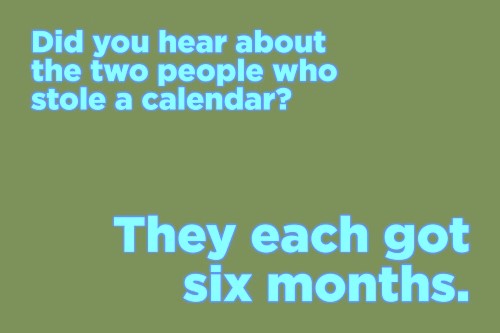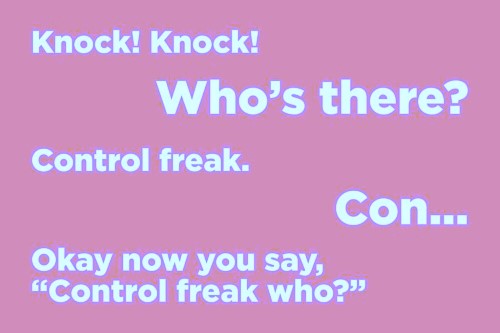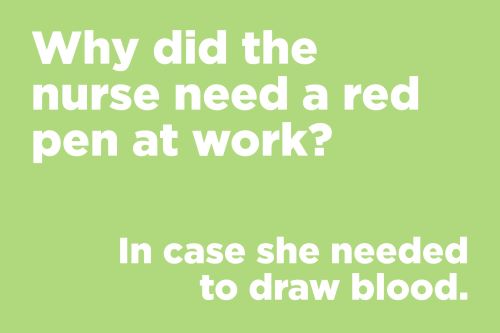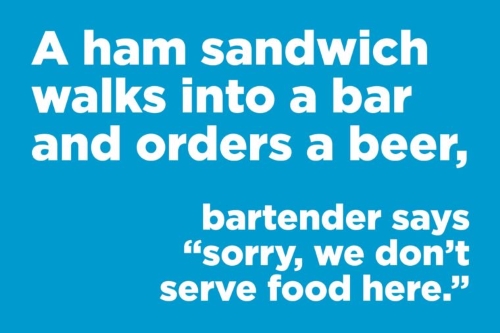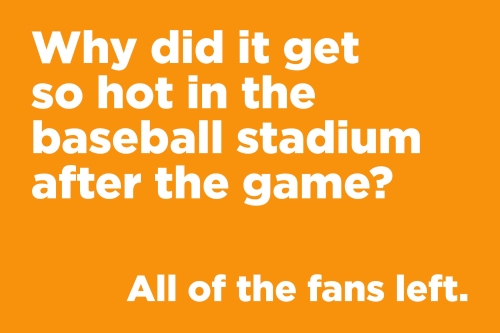 On that note…
HAVE A GREAT WEEKEND GANG!!!