I hope everyone who celebrates tomorrow has a wonderful, safe and very yummy holiday!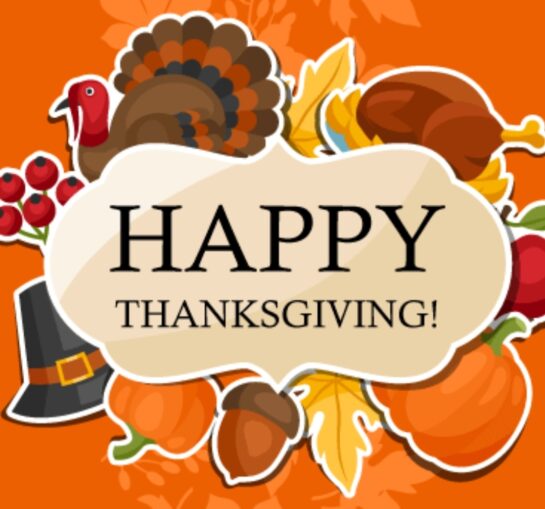 I've spent most of the day today prepping for the big feast

We will be going to my sisters. She is doing the bird, potatoes and pies. I've done corn casserole, sausage stuffing, green beans and home made cranberry/orange sauce. We will stop on the way and grab some Egg Nog with any luck. It seems to be a hot commodity this year

What's on your menu?