Have a super day y'all!!!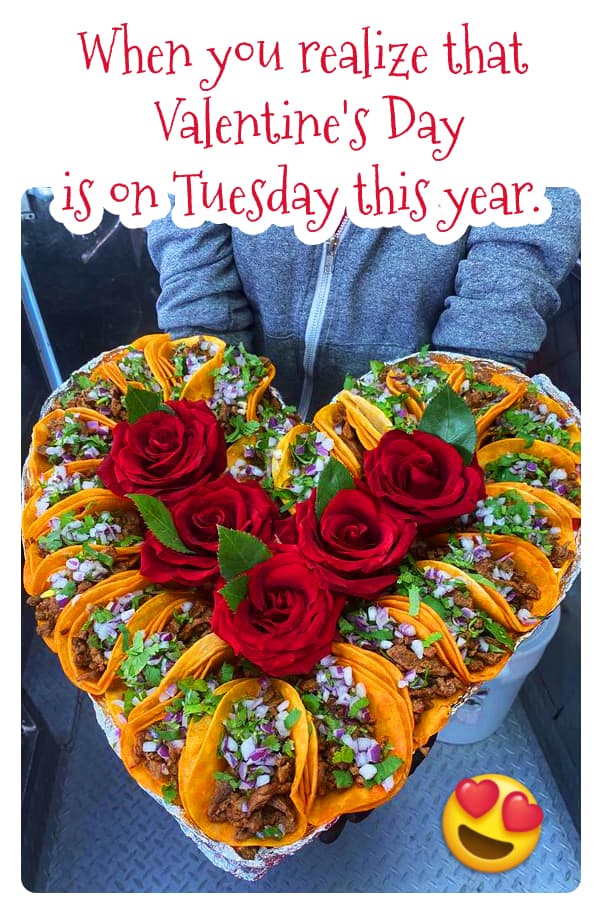 My wife and I were, quite literally, just talking about going out for lunch. I think we'll be heading out for tacos.
We are being really fancy here … burgers for lunch and crab legs for dinner

I made brownies and threw in some red and white M&M's … that counts right?
We've both been sick and pretty much forgot it was Valentine's day LOL

We were sort of laughing that we both made it through the pandemic and neither of us got sick. His sister came to spend a couple nights while looking for a new apartment and blamo … both sick. He was so sick he ended up in the ER for several hours getting nebulizer treatments. Turns out … not covid, not the flu and not a regular cold. It's an unknown respiratory virus compounded by his COPD. Whatever it is … it stinks. We've been doing a lot of sleeping and drinking Alka Seltzer and a hit of Nyquil here and there

We are both finally feeling a little more human today. We are attempting a load of laundry! Woo Hoo!!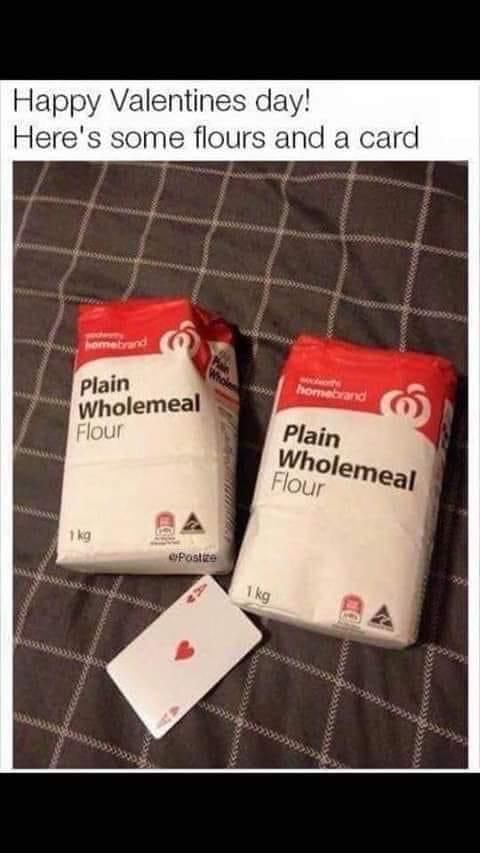 That's no good. I hope you're both on the mend at this point.
I was thinking you weren't around as much as usual. I'm sorry you were both sick, but I'm happy you're feeling better.
Thanks guys

It's one of those sickies that move around. Now it's all in my head … literally lol

I keep opening up all the windows while the weather is nice. I keep hoping that this old place will air out and germs will vacate

The one thing it does well is zap your energy. We did manage to get that laundry done … but it didn't get folded until today.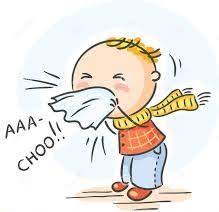 Aww take care! I also got sick recently and was able to keep it down with a lot of early fluids and rest but yes the energy drain is so real!