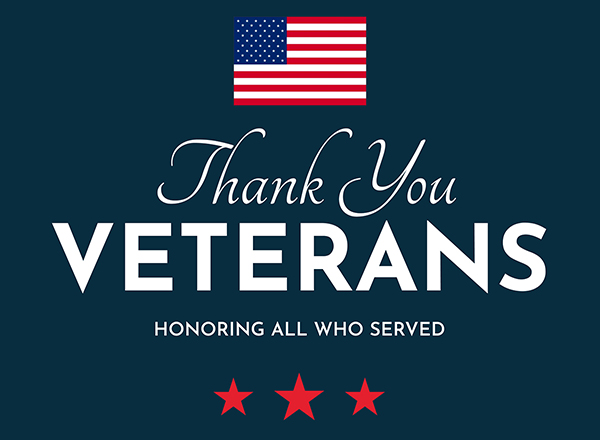 These are the only two pictures I have of my Dad while he was in service. He joined the Army right out of High School in 1946. He was a 6'2'' strapping fellow nicknamed "Moose".
WWII had ended and he wanted to serve more than anything.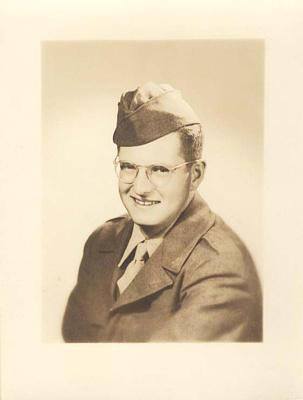 This is cropped out of his ID Badge for "Film Technician" and dated Aug. 24, 1959.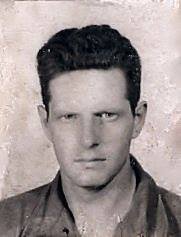 He didn't serve in Korea and that was always a sad spot for him. He wanted to go badly. But, he was rejected because of eyesight. After seeing this picture, I thought he might have been avoiding his glasses trying to get around the issue. I never personally ever saw him without glasses

He was blind as a bat lol

This was his last ID badge before he was mustered out.
He served as a Corporal for most of his time in the Army. That's all the bits of info I have since he would never talk about it. If he were still with us he would be 95.