I must be in a negative funk right now. Last night, my wife mentioned that today was the solstice, and my first thought was, "You mean the days are going to start getting shorter already?"
Hey, there are only six more months to Christmas. I'm already working on fall- and winter-related work for clients.
If your glass is always half empty, like mine:
Winter is here, will the next winter be far away?
LOL You guys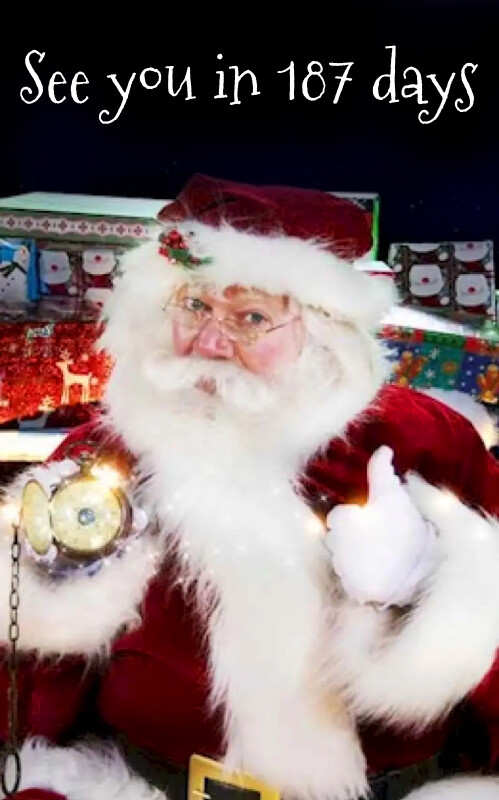 This is the only seasonal thing I want to be working on right now…