Hello Guys,
I would like to ask you about guide for graphic design on the style or B/R doing
Regards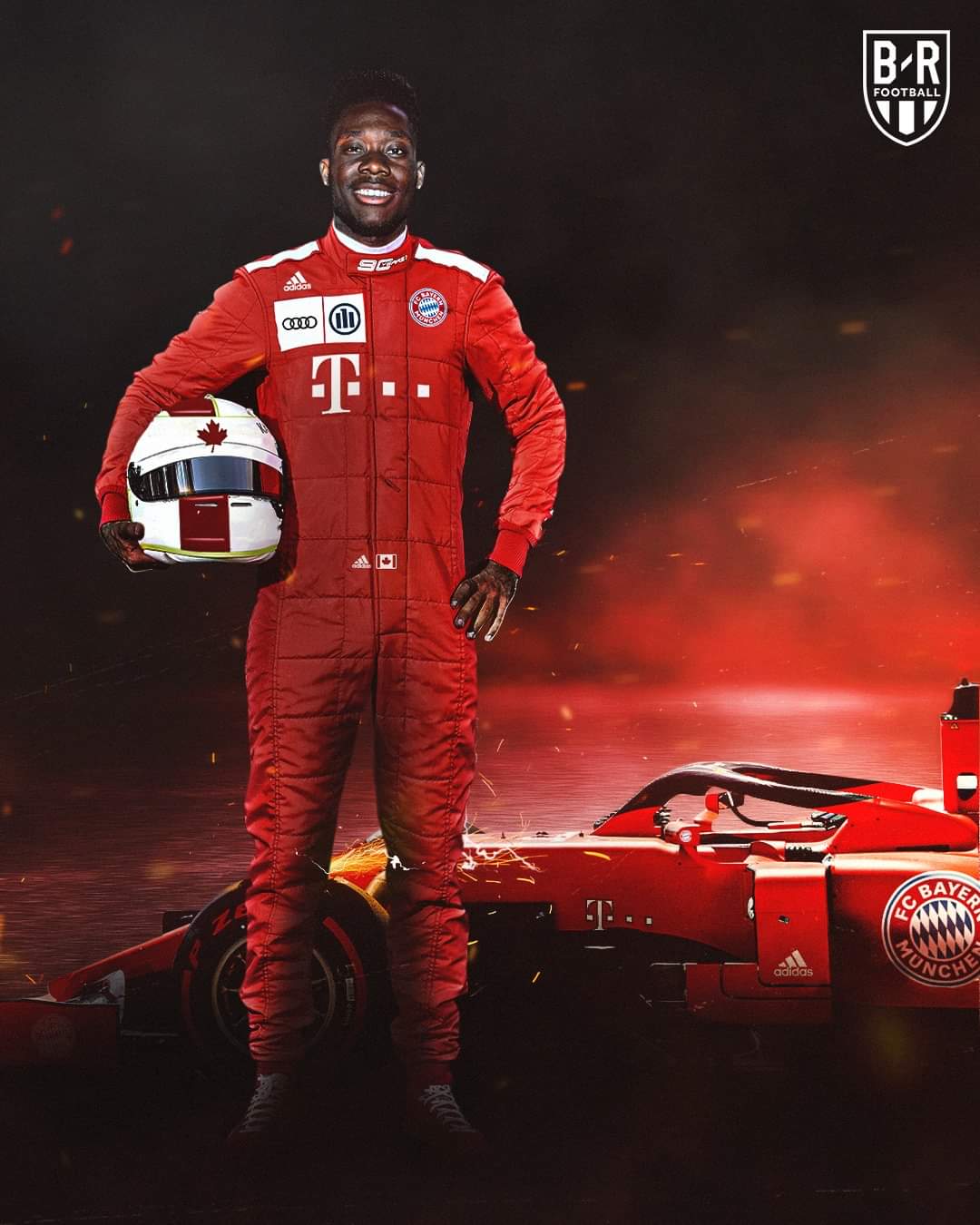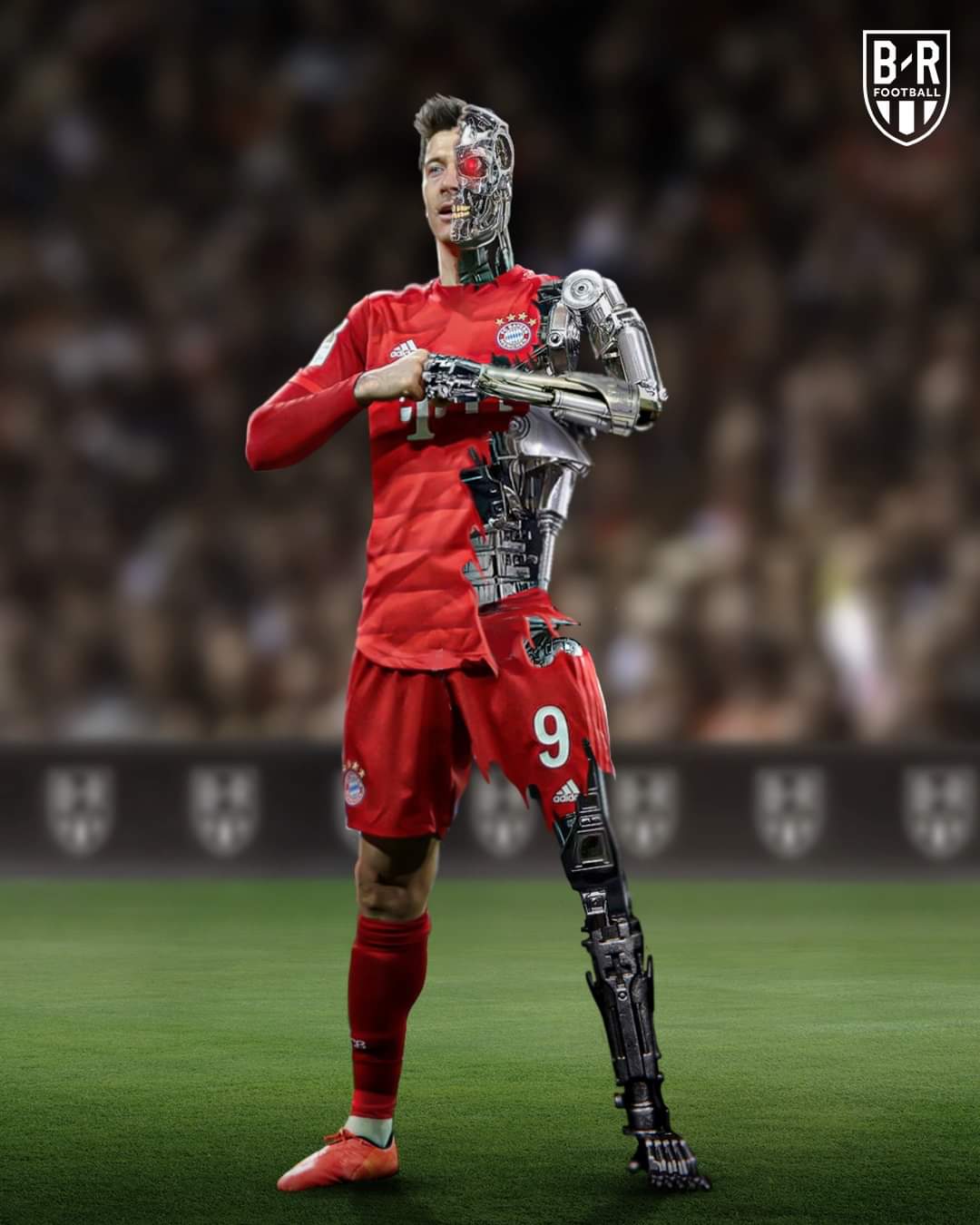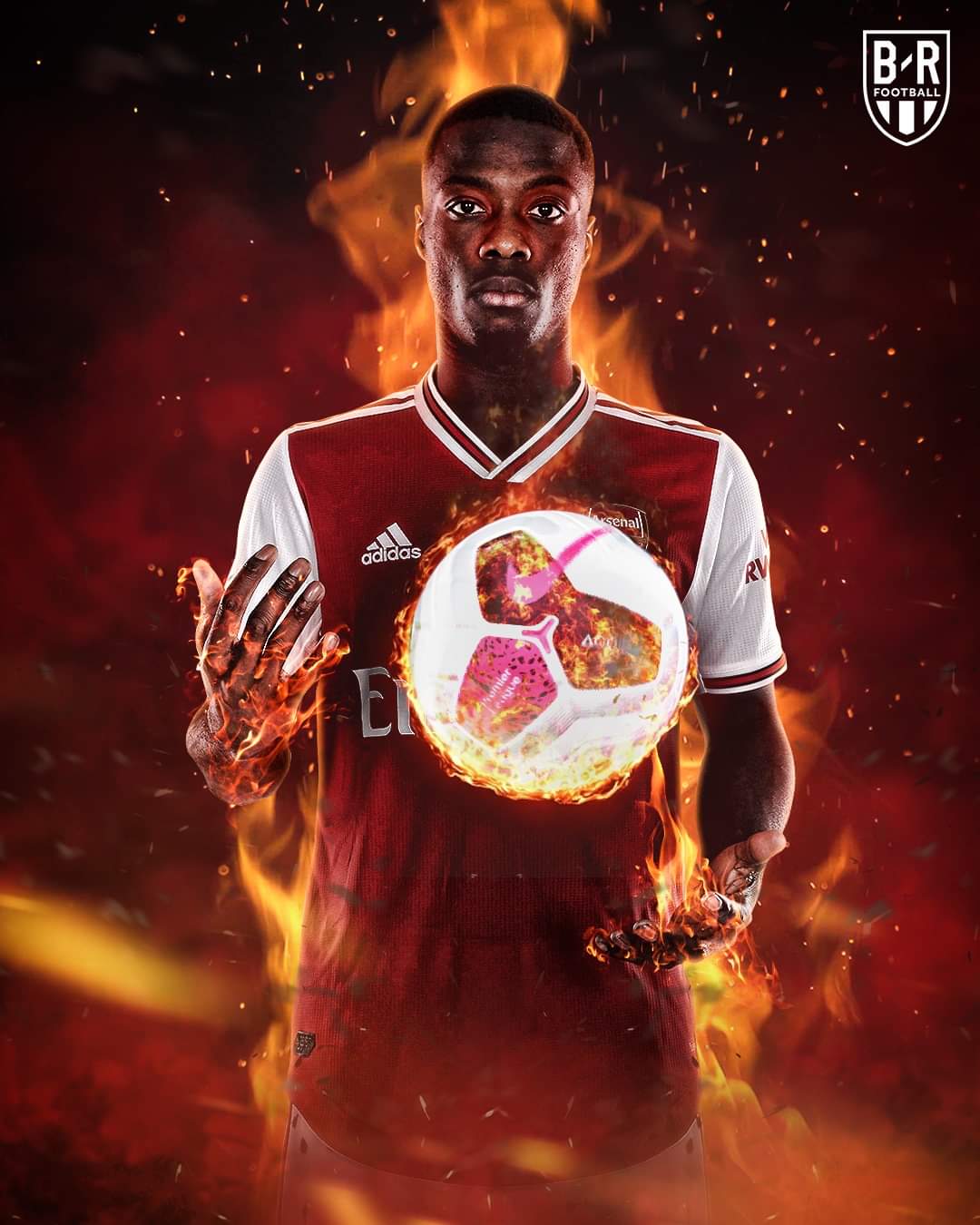 You might want to rephrase that. I don't understand what you're asking or what it has to do with the images you posted.
My meaning if to ask for a guide or any way for design pictures on the same style as the ones that i added
We have a bit of a language barrier and it's not being translated well.
Are you looking for work?
Or are you showing us what you can do and would like us to give you a critique?
I think he might be asking if there's a tutorial on how to create images like those he posted.
So to answer that question, I doubt there's any specific guide or tutorial. This kind of thing is really just a matter of learning how to use the various tools in Photoshop. It involves finding the right images to be combined, careful cutting and masking, pasting pieces of images over other images using different layers, feathering edges, cloning pieces, altering various balances, dodging and burning, and using different layer opacities to help blend everything together.
You might pick up a few techniques from YouTube.
Yes exactly what JUST - B said
If anyone have any else guides or tips to give it will be very helpful
Yes. Even among native speakers.
I will add more pictures to try to make it more clear
Also if someone can send quality turotial about animational pictures it will can help alot i am adding exmaple also to this
Also would like to know more good softwares to use for digital graphic design excapt Photoshop,Lightroom
and Canva
.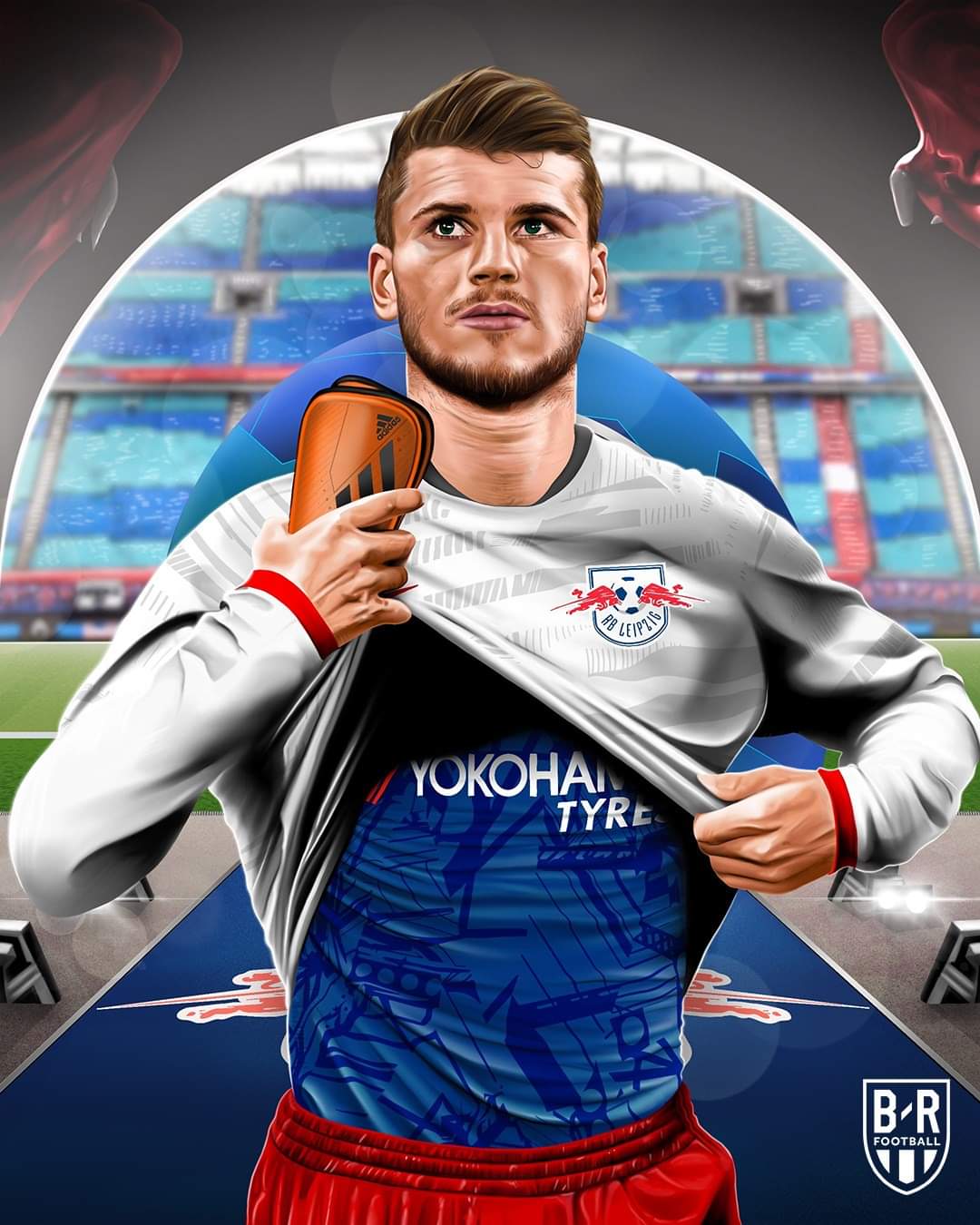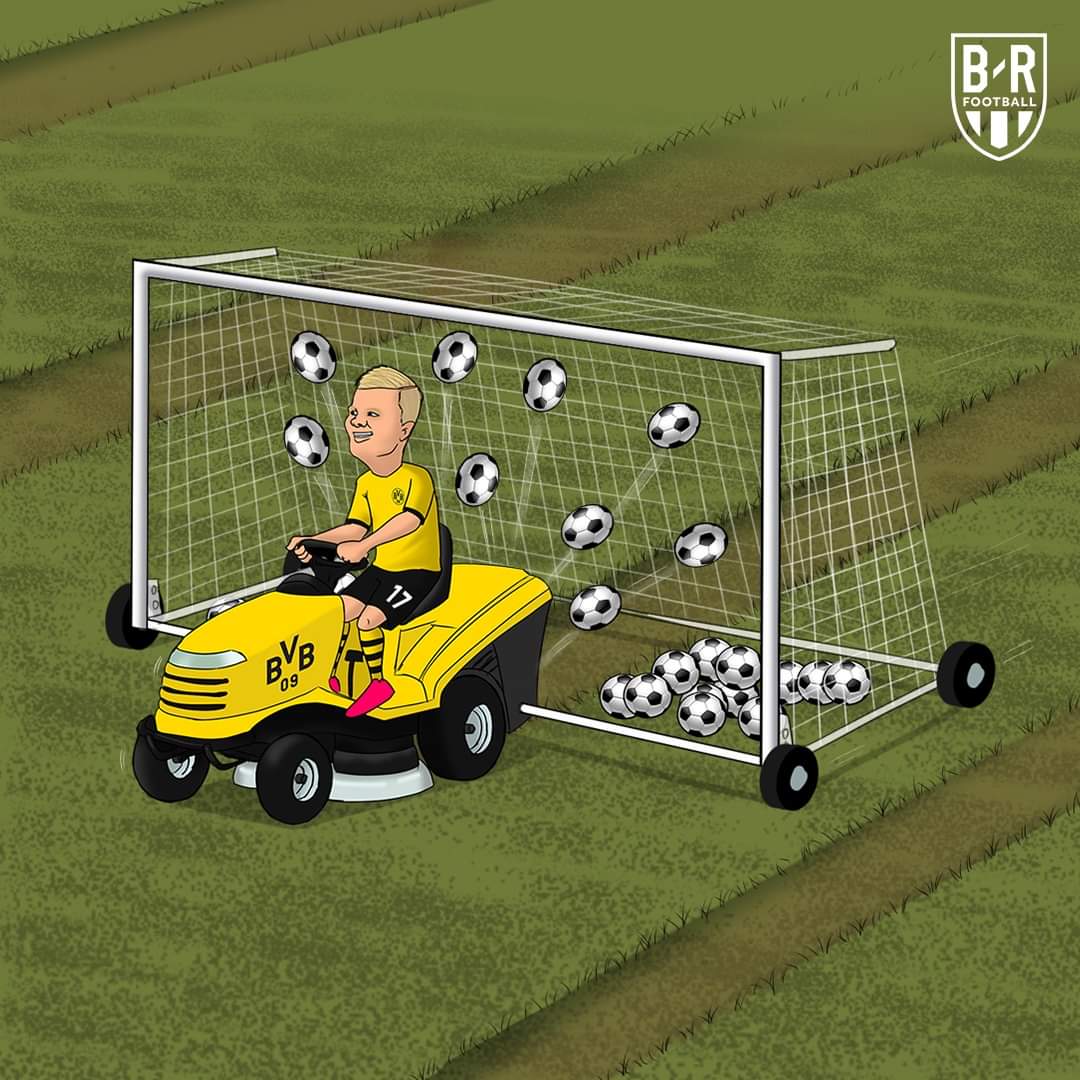 Wacom Bamboo is also a good tool for beginners to start their design journey.