Hello fellow designers, thank you for existing!
I'm looking for advice on crowdsourced design contests, specifically logos, typography and design.
Basically, I've been a graphic designer in various forms for many many years. The aspects I most enjoy are designing logos, banners, stationary (when paper was a thing) and branding graphics for clients. To scale up this work, I decided to participate in logo contests and somehow, within 1 week, managed to get banned from 2 sites! Fast work eh!? So I've now been banned from 99d and design crowd and I don't understand what I need to do in order to move forward.
The final nail was this;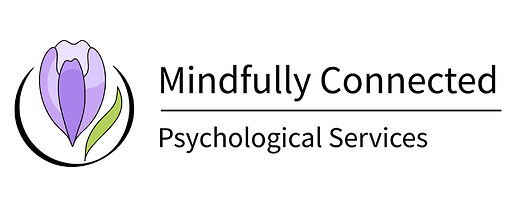 Resulting in;
Your account has been deactivated
Your design has been declined - Poor design quality and execution
Other submissions included;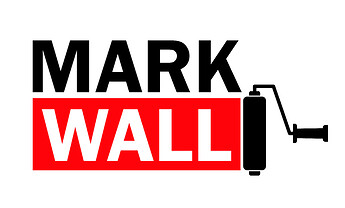 So I have 2 questions:
Is there something fundamentally wrong with my style? I've learnt to follow the client brief, my palette and kerning are technically fine, are my submissions too boring? too simple? too old school?

What is the best way to get started? Clearly 99d and desgincrowd are a negatory! Before I get a hat trick of bans, where is good?
I understand the controversy around low paying crowd sourced logos, but it's a path I've chosen to tread, so I'm just looking for advice on how to get up and running. Many thanks! xx