As an aside; Wow! On so many levels, that has to the most dubious graphic creation (I hesitate to use the word design) I have ever seen. It definitely wins the award for the most inappropriate use of a blackletter font. All caps too - and upside-down. It's up there with 70s heavy metal album covers. Impressive stuff!
Metal never looked this bad.
The D transcends! 'High above the mucky muck' What's not to like!
Need help identifying font used for "Intruder" from low quality image as a part of my graphic art project
Original: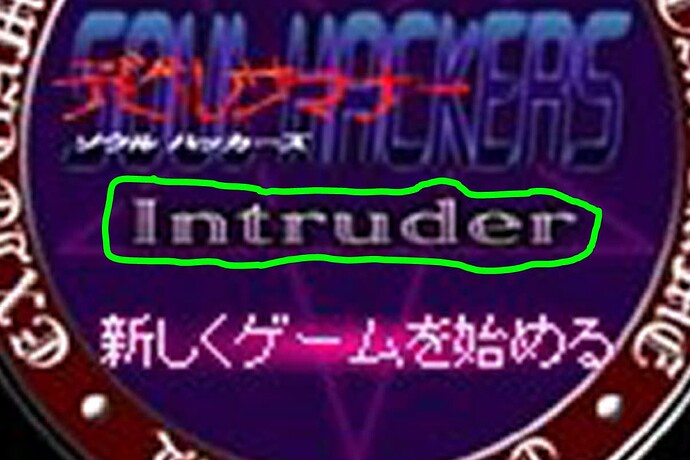 W.I.P Project: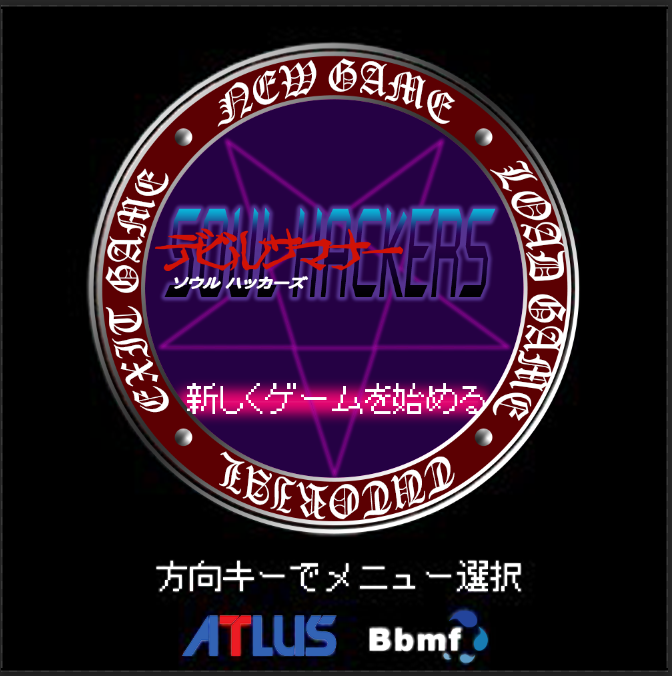 A little hard to tell from that image. It could be any number of double lined fonts. My best guess would be Cloister Open Face.
Photoshop has a tool that can help you find a font that will match it as closely as it can with what's available on adobe fonts.
Open the image in photoshop, click Type —> match font. Then move the box to only outline the type you are looking for and it will give you a list.
There is also an app through adobe called Adobe Capture that you can download on your phone. Same thing. You upload the image, go to type, and outline the text you are looking for - and it will show you the fonts that Adobe has that matches it or is close to it.
That typeface in particular may be difficult to find because it looks like the text were squished down a little.
It also may be worth looking at some foundries like DaFont and Fontshare. You'll have to do some digging and there is no guarantee you will find them. But it's all a part of the process.
Best of luck!