Hey all,
I am struggling with coming up with a color combination for the following infographic. We have branded our colors as green and grey. We can not introduce any other color to these. I tried using opacity colors, but that didn't work…because if placed on a dark background, they will make it darker/lighter.
How can I get around this issue?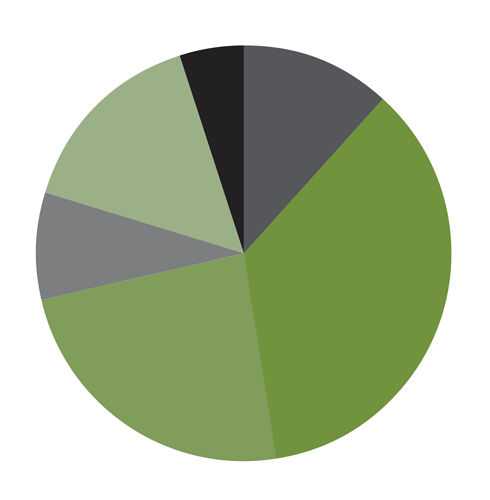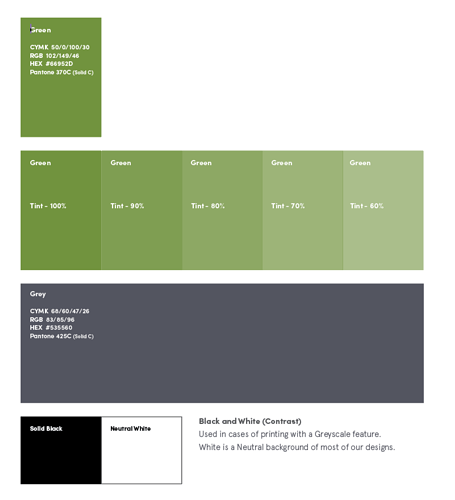 I have attached some images for help.
Thanks!