Hello. 3 products which I was the one who designed the packaging won an award. My client wants to place the awards on the tags/labels.
This is the chocolate (which is a sticker 8X10 cm). (There are 11 more flavors, but the design is the same, only colors change)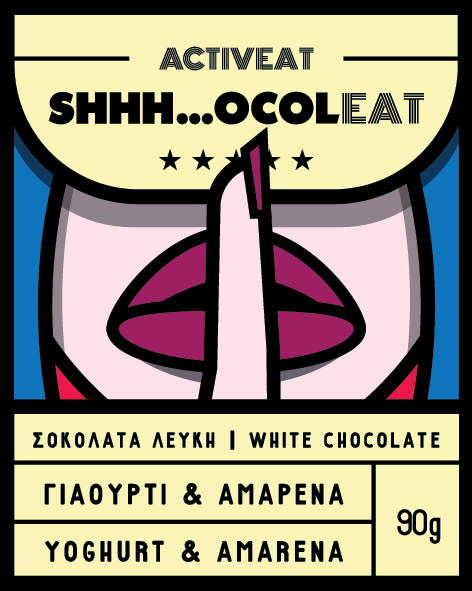 .
This is the label of the peanut butter jar. (6 X 5.5 cm)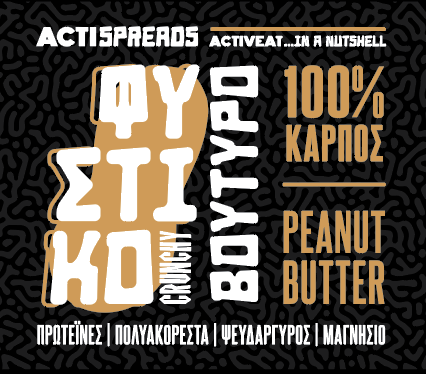 Finally, the award badge is this: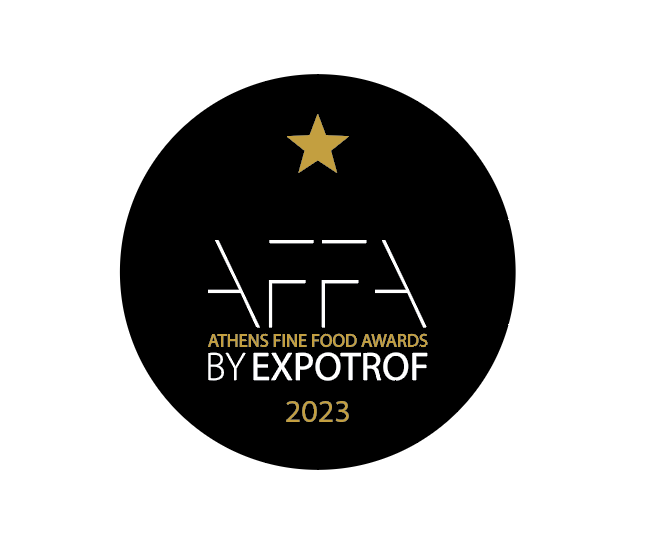 If I make it too small, the text would be illegible.
Any ideas? Suggestions?