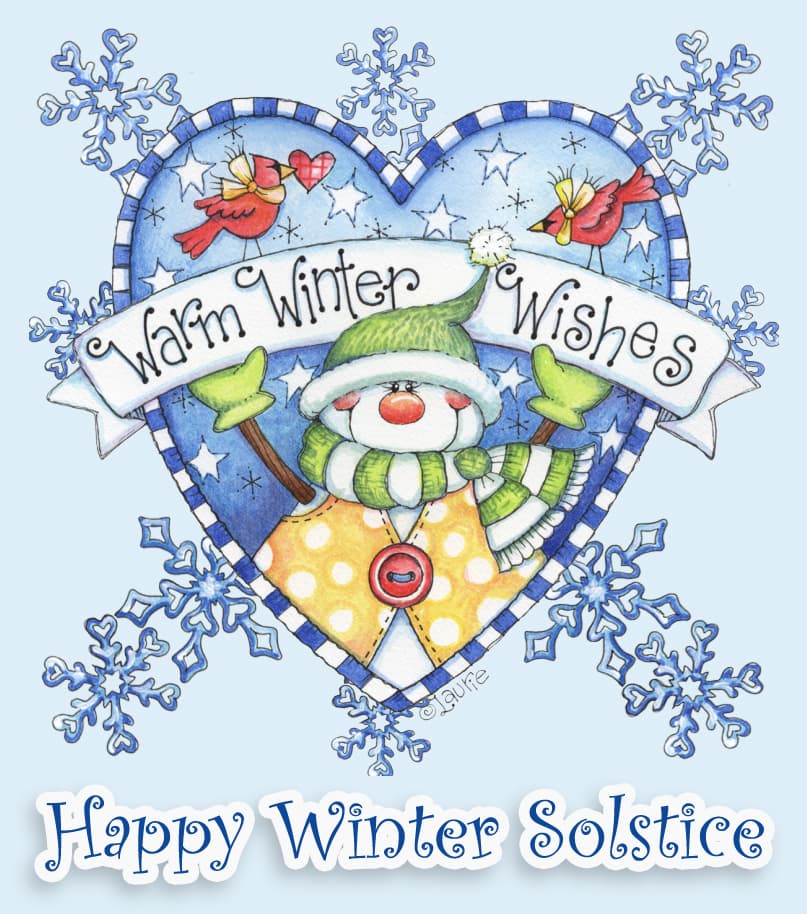 I meant to post this earlier, but I got caught up in my Christmas candy making's and forgot lol.
How is everyone doing out there that is celebrating?
So far I have my candy stuff done now … but, I still have to put all the gifts together.
I've learned over the years to make it easy on myself. I throw everything in bags with a little tissue paper.
This year I decided to try to reuse rather than buy new. I get deliveries from for my groceries and the bags are really good quality. I couldn't bear the thought of throwing them away. I've been trying to think of ways to use them in my crafts and it dawned on me. Christmas Bags!

They were a lot of fun to make.
They all got a coat of house paint with a roller

… then decorated with all sorts of stuff…paint, sponges I cut, stencils and markers.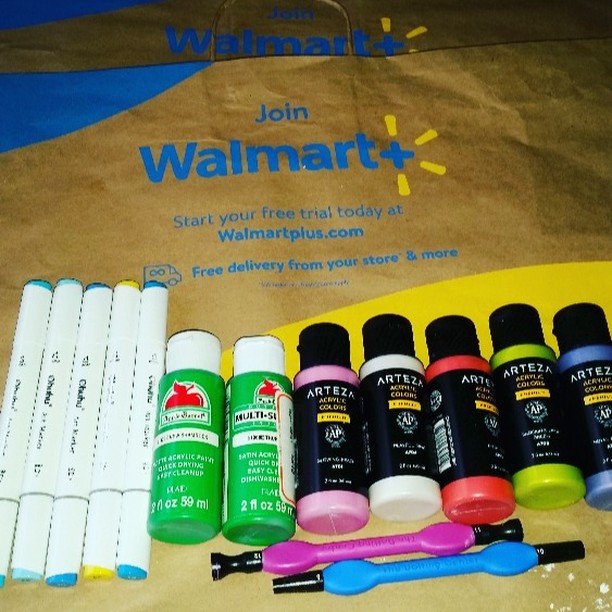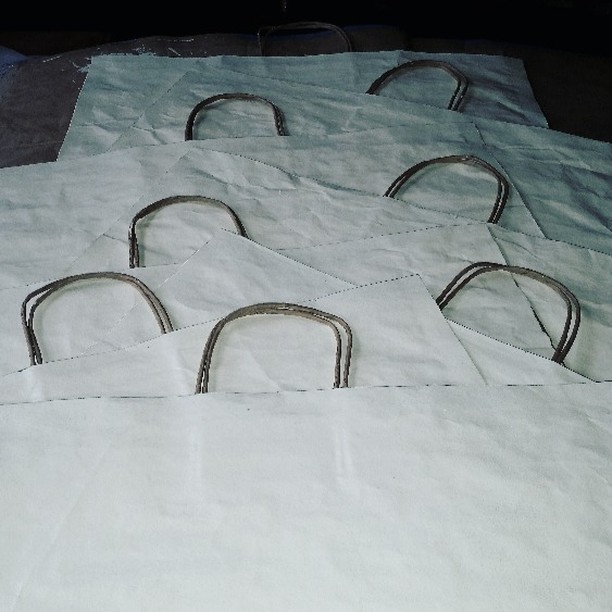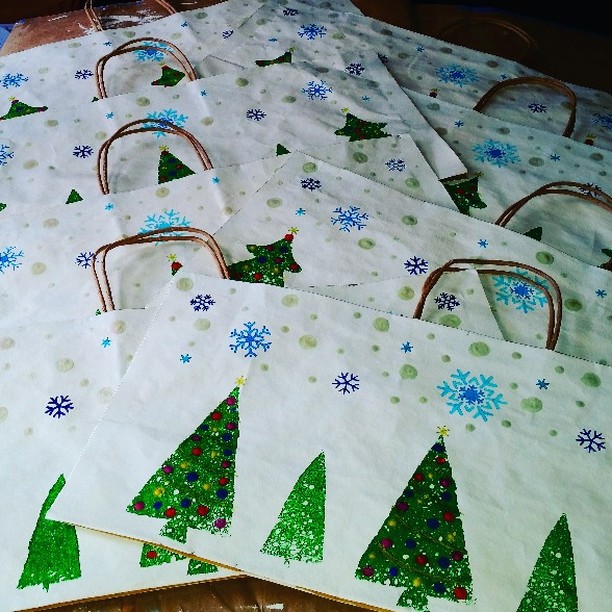 What's everyone else working on? I'd love to see