I am new to graphic design and this forum.
I am wondering how I can create this type of effect of a line around the font of the logo.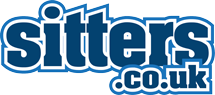 Its the bubble line effect. Is there an easy way? I have been trying to search a tutorial but I wasn't sure what this design effect is called.
Thank you for your help.