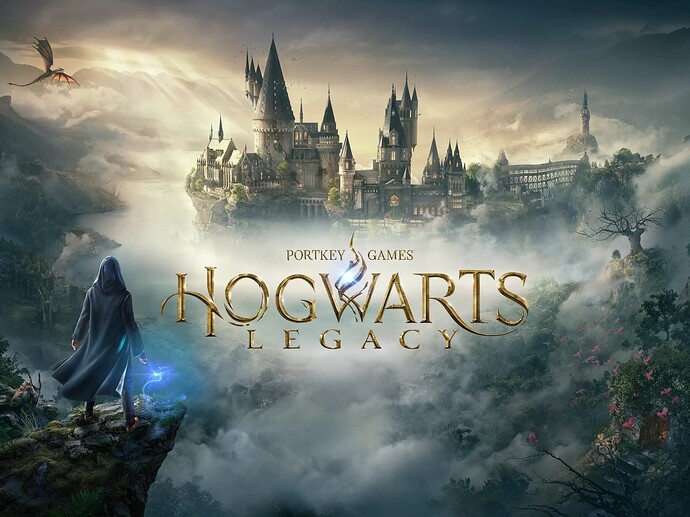 This game is cool and I have been dying to figure out exactly how I can recreate this effect.
Here is the process that takes me the furthest so far:
Create the base shape as a 2D vector in illustrator.
Import to photoshop and use 3D text features to make the text look the same in a 3D space.
Move the lights to match.
Change the "material" to a correct thing.
Change the material "texture"…
But I feel I fall off at the material texture part. I feel they use some depth map method and the light scatters off the imperfections of the material. It also shines on it and reflects. This is where I can't figure out how to get further.
Does anybody know how to replicate this? Any program, any method possible?
Thanks!