Hello all,
I can make similar effect in Photoshop but I have never tried this in Illustrator.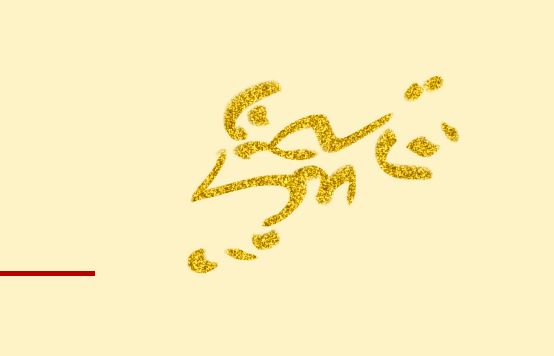 How to create this effect in Illustrator. I can use gradient but it won't include any texture there.
I wonder if I can put some dusty texture as clipped path and then adjust the opacity of it.
Do you have better way to create this?
Thanks!

~A u d e e