Ok, here is the thing.
I'm in front of like a million of images of a recent photoshoot i did.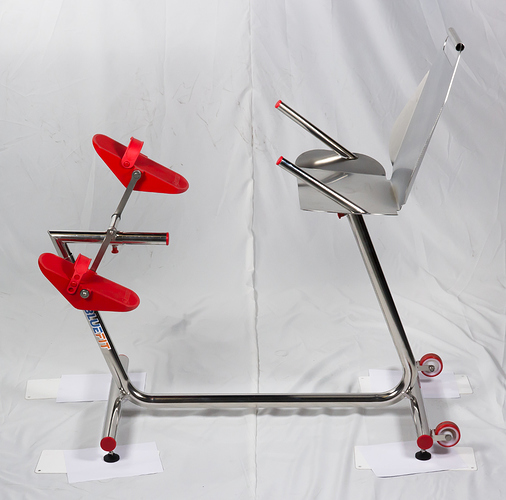 The thing is that i need them to be cutout,
My usual process is to cut out the shape with the pen tool first, and do the cutout through vector masks as it is non destructive.
Then in case i have good shadows in the raw image, i use this technique to isolate the shadows and use them on whatever background i need.
(If there is no good shadow, then i tend to fake them)
So my question is: Is there an easier, cleaner and faster way to do the cutouts?
I kind of dislike the vector mask thing because in some points it is too sharpy in some areas i would need a soft edge…
What is your favourite techniques to do the cutouts?