Territory Studio is behind the graphics for the 2017 sequel to cult classic film Blade Runner, originally released in 1982. At this year's D&AD Festival, executive creative director David Sheldon-Hicks talks about the challenges of designing for a fantasy world, and how the studio ironically opted for analogue techniques to create digital graphics.
WARNING: This article is for those who have seen Blade Runner 2049 and contains major spoilers – click away now if you do not want to find out what happens in the film.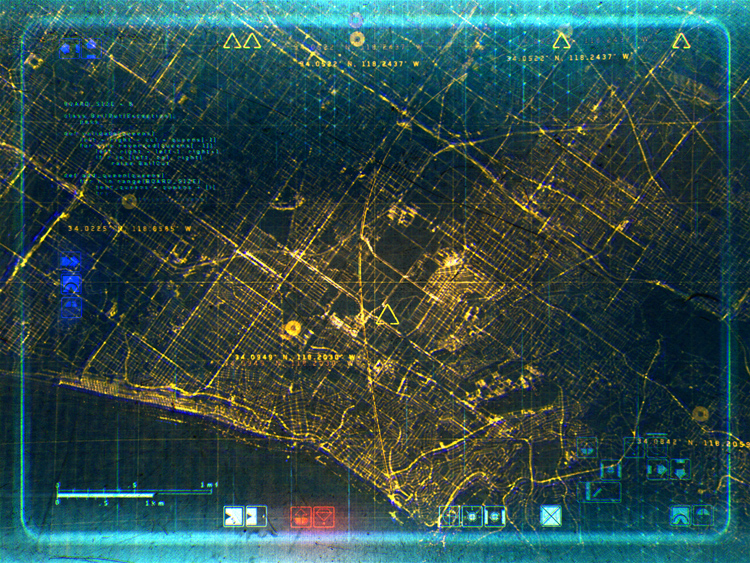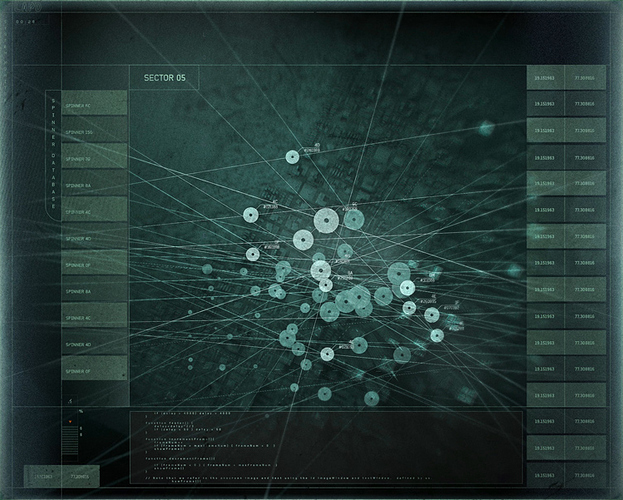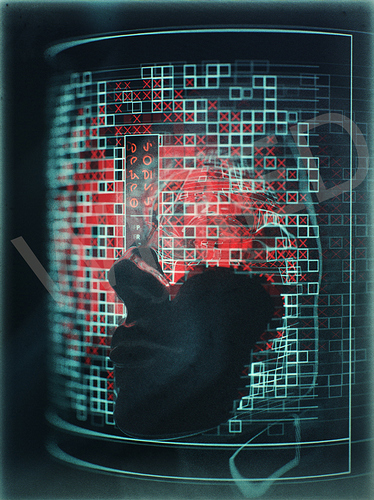 Blade Runner 2049, released last year, is an apocalyptic vision of technology. The science fiction film is the sequel to Ridley Scott's 1982 classic, and imagines a dystopian and pessimistic world populated by humans and "replicants" – biologically engineered or "designed" humans who are used as slaves.
The sequel was directed by Denis Villeneuve, and is set in Los Angeles, US. It centres around a character called "K", played by Ryan Gosling; a surprisingly sensitive and emotionally-aware replicant who discovers in the film that his man-made "species" are able to give birth to children.
The film sees a struggle ensue between the Los Angeles Police Department, which wants to stifle this truth, and Wallace Corporation, the company who manufactures replicants, which wants to discover the secret to reproducing bio-engineered humans. It poses questions about power struggles between people, what it means to be human, and the conflicting possibilities and dangers of advancing technology.