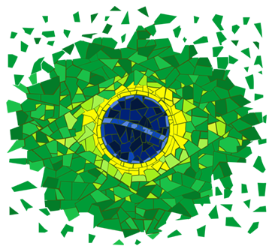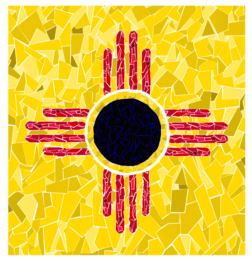 They're just geometrical triangles or shapes
Similar to doing this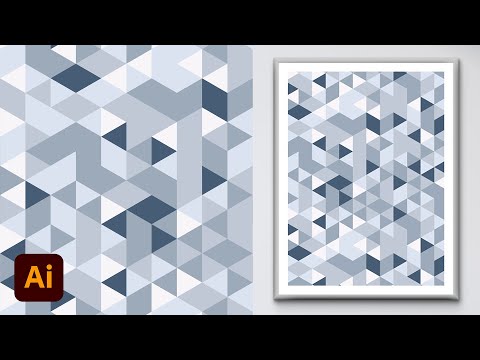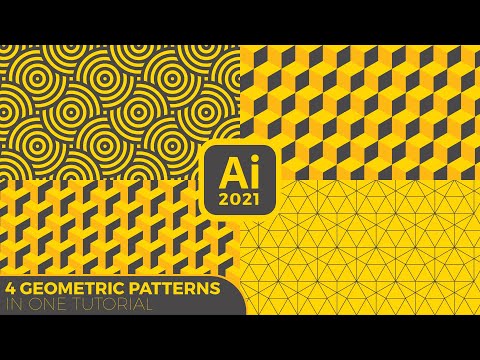 You can get premade geometric patterns
Then it's about colouring the objects and combining the shape overlays for the colour.
Take a few lessons in Illustrator or another software similar to Illustrator.
Illustrator
Affinity Designer
Sketch
Corel Draw
Inkscape
Corel Vector
Vectr
Vector Styler
You can get a free 1 months trial for LinkedIn Learning and there are plenty of software courses to choose from.
Thank you i will try these
I was also thinking this but hand-drawn will take to much time I think. so I thought may be any effect can work like this as client ask to complete in 4 5 hoursPreformatted text
Try searching for "mosaic design effect" or "stained glass window design effect."
this should be doable easily by a pro
for example in Affinity Designer or Illustrator
But i am not pro