How to download the application of graphicdesignforum in this forum?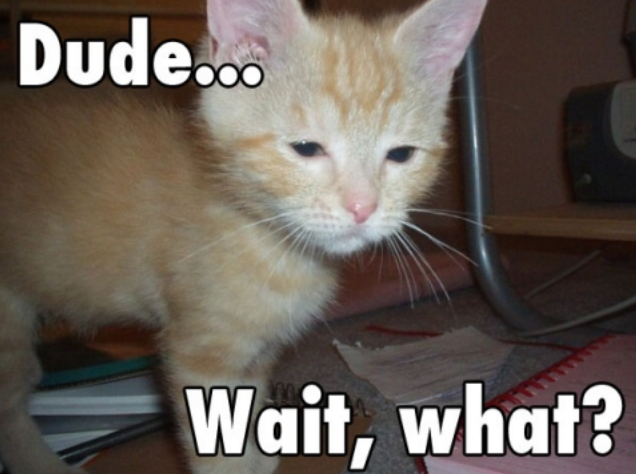 Is there an application forum?
Your browser is the application.
Are you asking for the source code of the forum?
You can download the Discourse App for your phone and browse the forum that way. If thats what you're asking.