Has anyone had the experience of using the following earphone: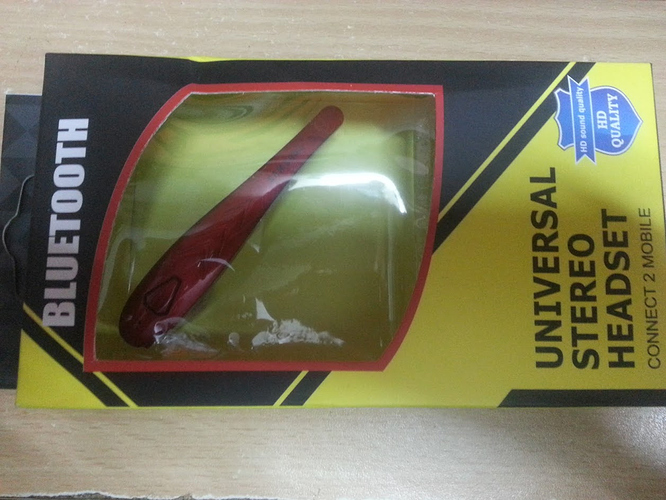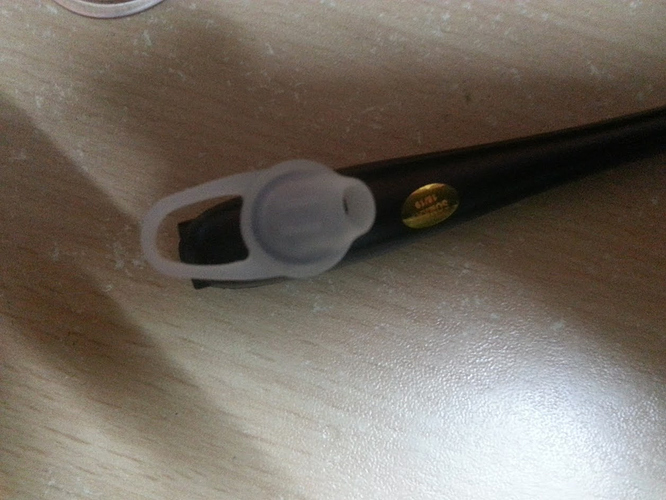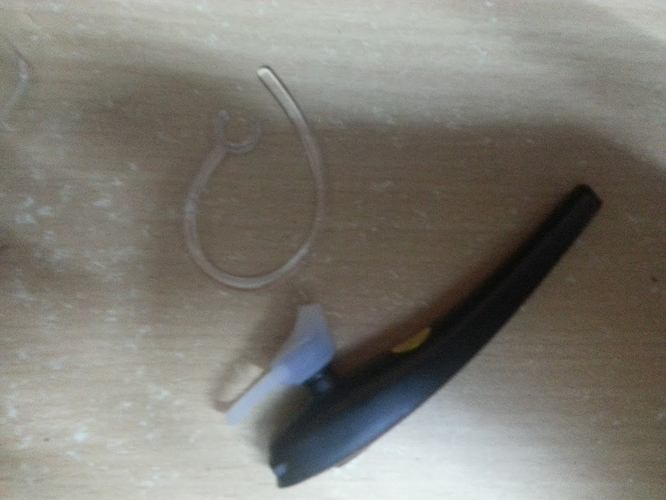 I've been having some ear pain on the external region…
I guess I've been placing it or using it the wrong way. I haven't found any resources so far which deals with my concern.
I would love to know how to use it properly.
THANKS to everyone in advance.