Hi guys, i had a job test for html and css for a web designer position.
They gave me a jpeg client template and I had to build it the most simillar possible in html and css, without downloading anything and in two hours, it should be responsive for deskopt, tablets and mobiles and trying to do it the most simillar posiible to the image below, with all the texts dinamics, not images. The adobe software was available to do the test:
I didn't succed the test but, honestly i thought the time given was absurd and not being able to use internet or alternal tools such as frameworks) want to learn for future test
I want to ask you:
Wich software would have you use for this test?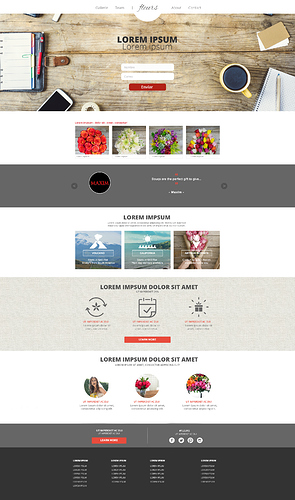 Thank you for your responses!