Hello everybody, I would love to have some constructive feedback be it negative or positive on a mens shirt I designed.
I would like to know what you guys think. Some I have questions I have are like:
Would you wear it yourself?
Do you like the color combination?
Are there things I could improve?
Score from 1 to 10, 1 being worst design and 10 very good.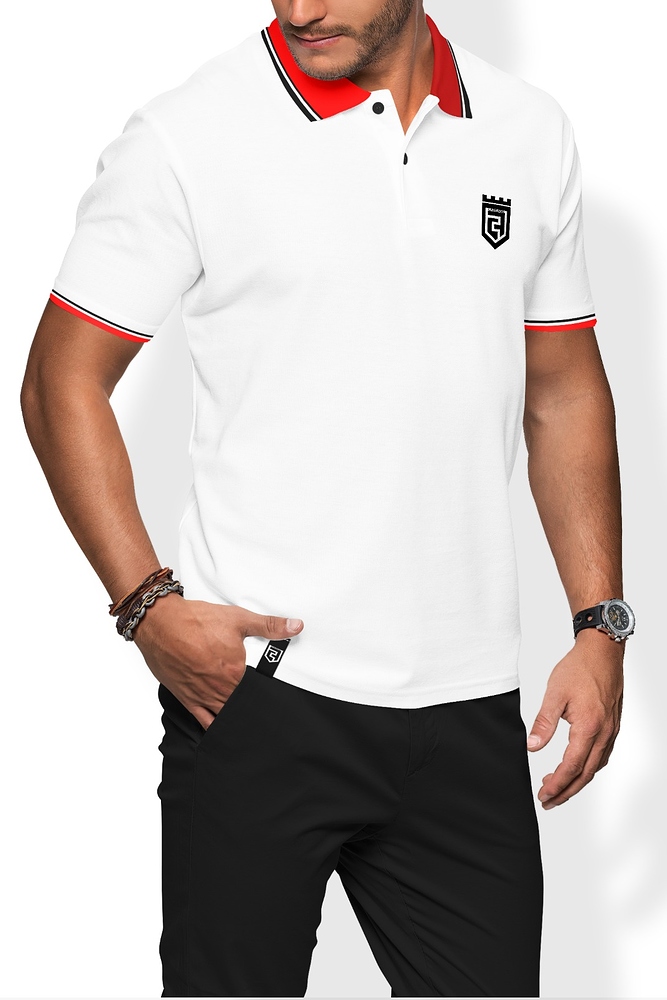 Thank you very much.