Hello, I'm still a student, and this is my last year studying, so I just need to get my portfolio ready, BUT, all of my design looks like shit, smells like shit too, so I'm in a really bad spot. All of my classmates have a really good design, they're being praise, even their work on Instagram got a recognition either from a competition that they get in, a company that are hiring them for freelance, and their friends.
I don't get any freelance work, I get in a competition and don't even get into top 10, I can't even draw. Well a competition is a competition, you either lose or win, so I'm actually okay with it (but still, shit hurts). And I've looked everywhere, do my own research, all of them says that I need to have a niche, well I really like BRANDING, the overall process from start to finish in branding have really fascinated me to go into this "sub-category" in graphic design.
It just that, whenever I show someone my work, be it my family, or even my close friends, there's only 1 phrase that I've ever heard, "It'S LooK So gOoD", and my lecturer doesn't really help too, he keeps on rejecting my work, whenever I ask why, he just pointed out one or two problems, then when I send the work back, suddenly there's another problem, it's been 2 years he act like that towards me and a couple of my friend, so I've stop asking him for a guidance, I just accept what he teach, and be done with it.
There's also no criticism, there's no one saying, "hey how about you change this and that". I don't need a praise, I just wanna know what can I do to better my design, and to be a good designer.
Any tips from you guys would really help me big time, and maybe a little bit of your experience that I can learn from. I've attach below some of my work. Thanks guys !
2019 WORK (Poster)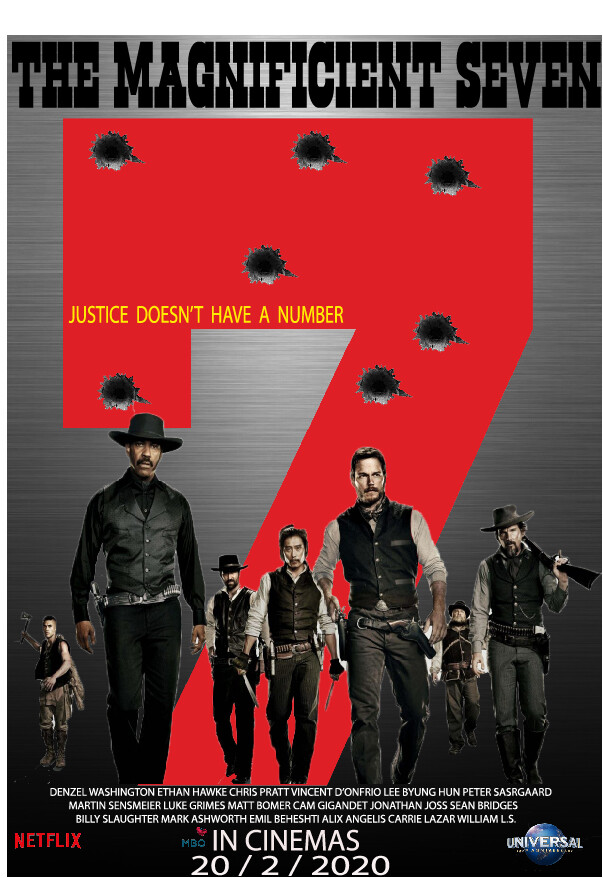 2020 WORKS (MAGAZINE FRONTCOVER)

2021 WORKS (branding and logo)