Hi guys
First of all, I think it's great that there seems to be a need for a graphics forum in the English-speaking world. In the German-speaking area almost all forums were discontinued.
So, now to my request. I would like to develop a similar style as the designer of this picture: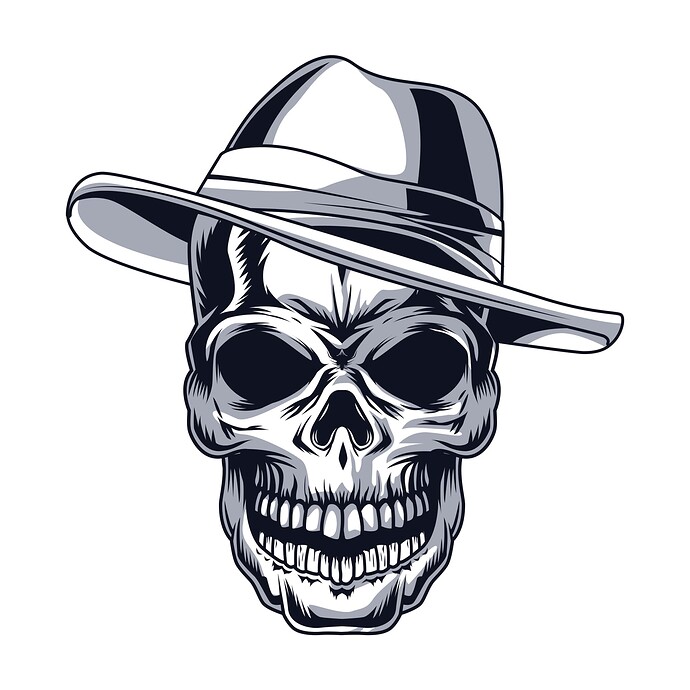 Are there people here who have mastered a similar style and can teach it to me? Or is there a suitable tutorial for this style? Unfortunately I couldn't find anything on Google so far, but I also don't know what this design style is called. I realize that it is a vector graphic, but nothing more.
Thank you very much!
Kind regards from Germany