Hi there,
I am stacked thinking a graphic design (a logo) for a company which analysis and process data of the football matches.
I have digged in the internet, but my mind does not work anymore. I am out of ideas. My 2 favourites designs are: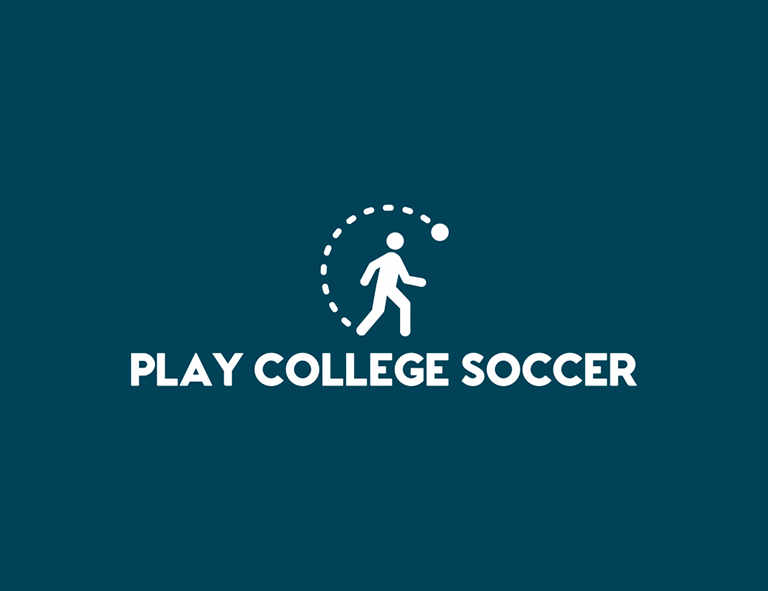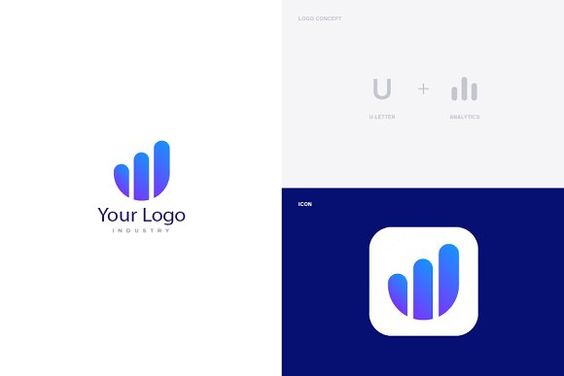 Could you help me with some ideas /designs? Thanks a lot!
keywords: football / metrics / analytics /science